I was unhappily in a relationship, but I didn't realize it at the time. I decided to join an online chat site to meet new people who shared similar interests and make new friends. I met a few nice people, but one person stuck out in my mind. He was one of the nicest people I had ever met. I was in a relationship, and cheating never has been appealing to me.
We talked for a few weeks, and he disappeared once I told him I was in a relationship. I had looked forward to his messages in the morning before he went to work. He gave me a sense of hope. I moved to a different part of North Carolina and didn't hear from him again for almost two years. My current relationship went south, and I returned home pregnant.
At this time, I had given up on love and even having friends. I just wanted to be left alone. I stayed with my grandmother until I was able to pick up the pieces and get back on my feet. I moved out a few months later into my apartment. Once I got settled, I decided that everyone deserved to have a friend, even me. I put ads on Craigslist, but boy, the responses I got were from people who were in an entirely different universe than I was.
I let the Craigslist seeking go and decided to return to my online chat site. I updated my profile and mostly played games the site had. A few weeks later, my little friend popped up in my inbox with a message that read. "Hello gorgeous. I haven't talked to you in a while.
Are you single yet?" I was happy to hear from him and wondered where he had disappeared to. I replied yes, and that was one of the best decisions I made. I explained to him about the past and about my current situation being pregnant.
Nothing mattered to him but me and getting to know my children. I thought he was out of his mind, but I gave him a chance. After all, the people I had previously given a chance turned out to be the worst mistakes I had made, so I figured, what the hey, why not give him a chance. We talked for a while, and a few weeks later, he asked me for my address. I gave him my address, and he came to visit me that night after he got off work.
I opened the door, now three months pregnant, and he looked at me, smiled, and said, "You're so cute and round." I didn't know what to do. I had this look on my face that I'm sure stated I was puzzled. As the weeks passed, we were inseparable. He loved my children as his own and was there for me through the rest of my pregnancy. He was there when I had the baby and stayed with me in the hospital.
I still thought I was living in a fairy tale. We have been together for two years and are engaged to be married this year! Looking back on it, that was the best first date I had ever had and the very first date I had ever been on.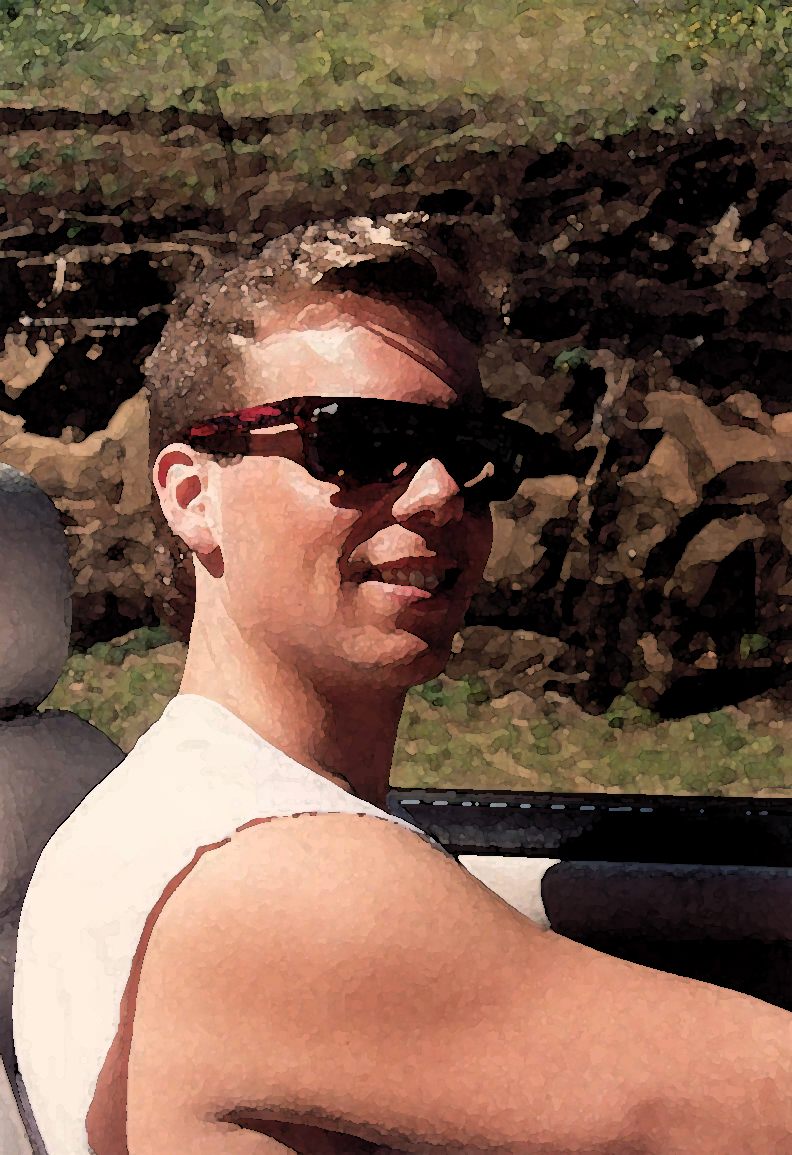 Steve Anderson, founder of Fuck buddy, is committed to guiding his readers through the ups and downs of finding and leaving love.  As an author and expert in the field of dating she aspires to create content that is tailor-made for the modern dating world.
Growing up, Steve observed his parents' grow in love and commitment with every year they were married.  But, following a series of tough break-ups, Steve discovered that finding true love wasn't as easy as he had thought.  he then decided to pursue a career as a dating coach.  Through his educational and life experience he learned that each situation requires a personalized approach, dependent on the values and desires of each of his clients.  Since then he has become a sought-after expert on the nature of the dating game and how to win at it!