7. You Cannot Lie Forever
The truth will inevitably come out. If you fibbed a little on your age, or your career or anything else eventually the truth will be revealed and you will look like a liar. Just tell the truth from the start to spare yourself the drama of that moment when the truth comes out.
6. Do You Really Want the Type of Person Your Lies Attract?
Tell the truth so you will attract a the right type of person. If you lie about something, then you may attract someone you will not be comfortable with. The whole idea is to attract a mate who you enjoy spending time with. If they think you are much more exciting than you are then you are going to have a heck of a time trying to keep of the charade when you are around the type of person who was drawn to the profile.
5. Genuine Lines will be Attract More Dates
Cliché phrases are easy to spot and make you seem like a phony. If you are your true self and do not use tired clichés you will receive a better response to your profile.
4. You Will Not Magically Become Your Lies
If they do not want to date you based on your real information things are not going to improve when you are face to face. If you lie to get that date, things will not magically improve if you are just not want the other is looking for to begin with.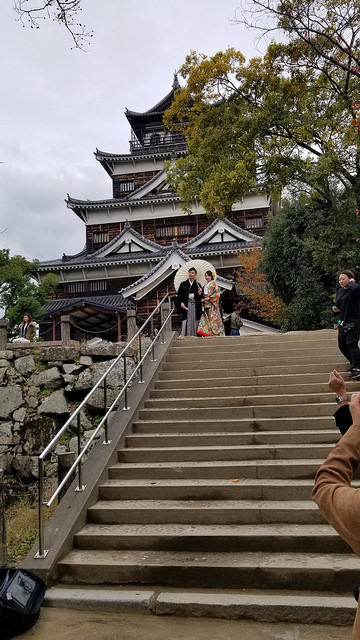 3. One Lie Leads to Another
It is a slippery slope. If you fib about your weight, or your job then telling other "little lies" in your relationship will come easy. Keep things real, for the integrity of your future love.
2. A Lie Will Overshadow a Great Personality
Your personality will not make up for the fact that you do not look like your profile suggests. Sure you might be funny, vivacious, or charming. You may be intelligent and caring and save puppies on weekends. All these things will be overlooked if your date's first impression upon meeting you is that you are a liar because you are not physically who you represented.
1. Under Promise and Over Deliver
If you want your date to want to see you again and again, the secret is to under promise and over deliver on the first meeting. Your profile should have a recent flattering photo, and an accurate weight. It should list the best things about you, and feel free to leave out the worst. Do not over share on your profile. If you are unemployed, instead of lying and saying you have your dream job, find a way to word it honestly and flatteringly. Do not lie even if the truth is not great, at least that first date will not be full of awkward moments where you have to explain your profile lies. Your date can fall for your looks and personality with no preconceived expectations to bring down the evening. If he/she goes in expecting the okay looking person they met on your profile, and instead meets you looking your very best and sharing your best personality, they will be pleasantly surprised. Imagine instead that they go into the date expecting a ten because of your lies on your profile, everything is a disappointment from there. Under promise on your profile and over deliver in person. It will be a pleasant surprise for your date who is likely used to people who over promise and under deliver.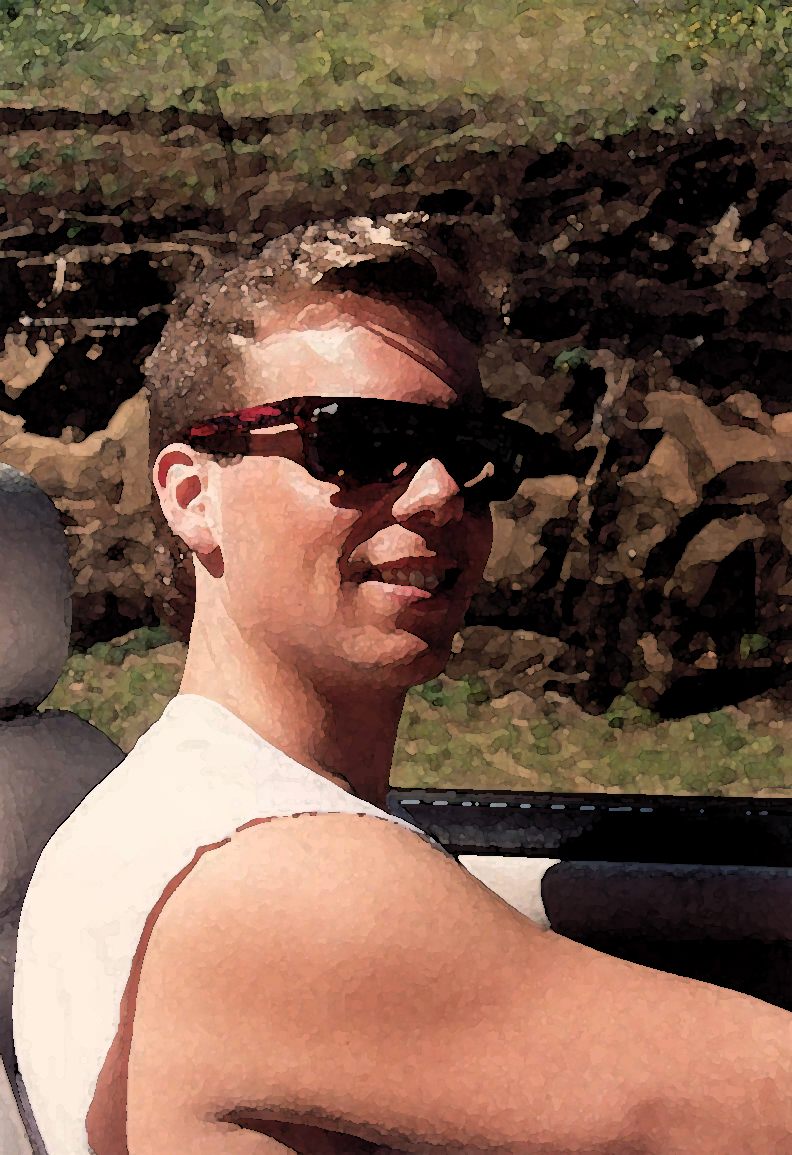 Steve Anderson, founder of Fuck buddy, is committed to guiding his readers through the ups and downs of finding and leaving love.  As an author and expert in the field of dating she aspires to create content that is tailor-made for the modern dating world.
Growing up, Steve observed his parents' grow in love and commitment with every year they were married.  But, following a series of tough break-ups, Steve discovered that finding true love wasn't as easy as he had thought.  he then decided to pursue a career as a dating coach.  Through his educational and life experience he learned that each situation requires a personalized approach, dependent on the values and desires of each of his clients.  Since then he has become a sought-after expert on the nature of the dating game and how to win at it!