When going on a first date, you need to go somewhere to talk and get to know each other. Try to stay away from noisy places likes bars and concerts.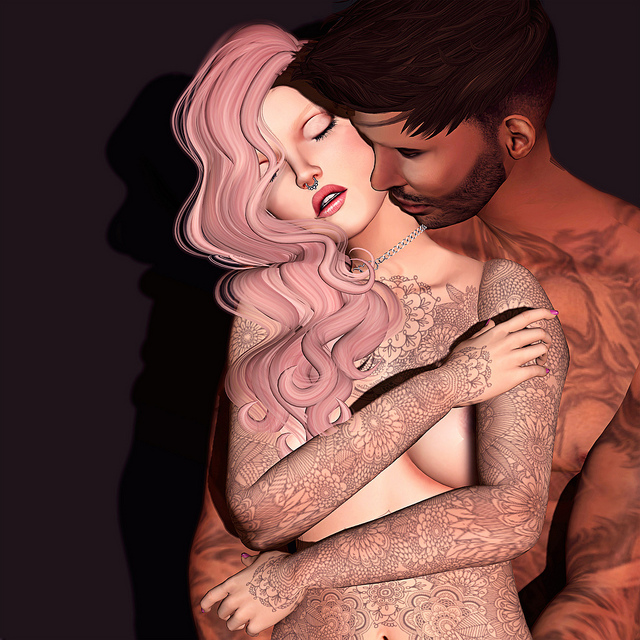 #1 – Morning coffee. What wakes you up in the morning but coffee, especially if you both love coffee? It is easy to talk with someone over a cup of coffee.
#2  – Take a cooking class together. It will help you to figure out how compatible you are. You will have fun and possibly learn something new during the process.
#3 – Visit an amusement park. Go on one of those crazy rides. It can be fun, and you get the chance to be close to each other. Then you can tell whether there is chemistry or not.
#4 – Picnic in a park. Go for a stroll in the park first. It is the ultimate place to learn about each other. Then find a place where you can have a picnic. If you can maintain a good conversation in such a setting, then you know this is someone you can take on a second date.
#5 – Visit a zoo. You will get to discuss the various animals, which can prove to be a great conversation piece. It's hard to contain your excitement when you're looking at animals involved in wild antics. You could actually have something to laugh about together.
#6 – Go for a ride on a boat. It could be a paddle boat, a yacht or a jet ski. A boat ride is intimate. A paddle boat, for example allows you to participate and work together to get to your desired destination. So teamwork will be very important.
#7 – Go bowling, even if you don't know how to bowl. It can be so much fun and a chance to learn how you each compete and whether you can be good sports.
#8 – Go jogging. If you are both into physical fitness, it is a good first date to go for a run. If you aren't physically active, then this is the perfect start.
#9 – Love sports? Even if you don't and your date does, it is a good way to show that you care about his or her interests. You may also learn a thing or two about the game.
#10 – Drive-in movies are one of the most romantic settings. Choose a movie that you both like. It can become a great point of discussion after the movie.
#11 – Attend a comedy show where you can both laugh and have fun. You can plan a dinner before or after the comedy show. Comedy is a good way to break the ice.
#12 – Shopping is a great first date, especially when the other person has to shop for a gift for a loved one. You get to give your valued input and show a thing or two about your shopping skills. You will also get insight into the person's sense of style and spending habits, and this should help with some of the answers you may have concerning a possible relationship.
#13 – Go to a dog park if you both own dogs. You will have lots of stories to share about your pets. Just pray that the dogs end up liking each other, too.
#14 – Get private lessons on a hobby that you both enjoy. For example, if you always wanted to play the piano or take up photography, this is an ideal opportunity to do so. You get to learn something new and learn more about your date at the same time.
#15 – Wine tasting. If you both love wine or are curious about how wine is made, visit a vineyard. These tours can be exciting and romantic. And you will learn more about wines.
Conclusion
First dates are extremely delicate. You must thoroughly plan your first date. Take your time during the planning phase, and get enough information about your date. If you are too hasty, you will end up ruining the chance of having a fabulous date. You shouldn't try too hard either, or it will show. Good luck with your first date.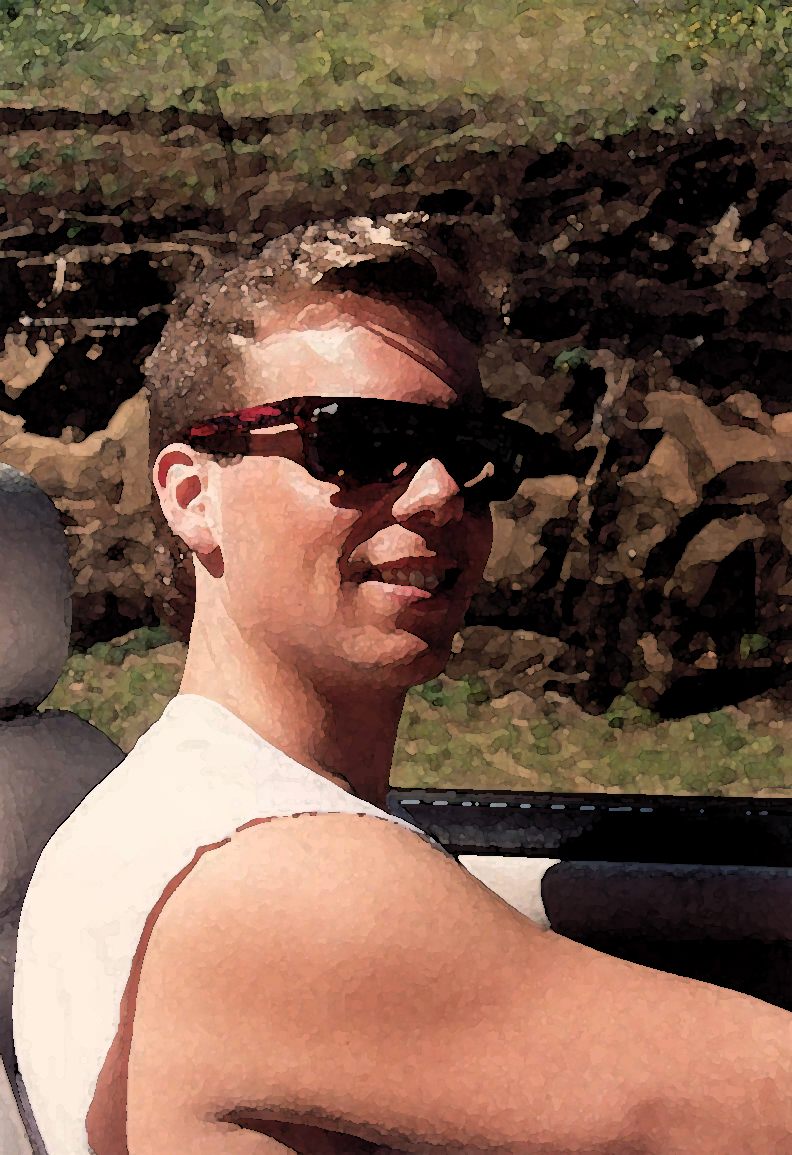 Steve Anderson, founder of Fuck buddy, is committed to guiding his readers through the ups and downs of finding and leaving love.  As an author and expert in the field of dating she aspires to create content that is tailor-made for the modern dating world.
Growing up, Steve observed his parents' grow in love and commitment with every year they were married.  But, following a series of tough break-ups, Steve discovered that finding true love wasn't as easy as he had thought.  he then decided to pursue a career as a dating coach.  Through his educational and life experience he learned that each situation requires a personalized approach, dependent on the values and desires of each of his clients.  Since then he has become a sought-after expert on the nature of the dating game and how to win at it!