For couples that enjoy being outdoors, it's nice to plan some outdoor dates. Being outdoors together can boost your attraction to each other, but sometimes it's tough to come up with great date ideas. Skip the boring dates and try one of these exciting, outdoor date ideas.
10 – Play a Round of Mini Golf
Sometimes it's nice to be competitive while you're on a date, and playing a round of mini golf lets you challenge each other while you have a great time. Make a few bets on the game, laugh when your golf ball ends up in a water hazard and enjoy the outdoors with your date.
9 – Go Out on the Water with a Canoe or Boat
Spend some time on the water together for your next date. If you want an active date, go canoeing. If you want to relax on the water, take a nice boat that will let you enjoy the sun, water and each other's company.
8 – Head to the Fair
Consider heading to a local fair for your next outdoor date. You'll both love feeling like a kid again, as you enjoy the unhealthy food and the gut-twisting rides. Have fun playing the carnival games, grab some cotton candy and enjoy a day of excitement.
7 – Take in an Outdoor Concert
It's easy to find outdoor concerts, particularly during the summer months. Take your date to an outdoor concert and enjoy bonding over music. Bring along a good bottle of wine to take the date to the next level. Since music makes people feel closer, it's a fabulous idea for an outdoor date, even if the music isn't quite your taste.
6 – Enjoy a Food Festival
A food festival is a perfect outdoor date, allowing you to stroll from booth to boot, enjoying the delicious foods offered at the festival. Some festivals have a theme while others include many regional styles or cuisines. Trying new things together will bring you closer, and it's a budget-friendly date idea too.
5 – Bonfire and S'mores
If you love the outdoors and you love sweets, consider a bonfire date. Build a bonfire and enjoy chatting by the fire under the stars. Make sure you have all the ingredients for s'mores, and enjoy making them together.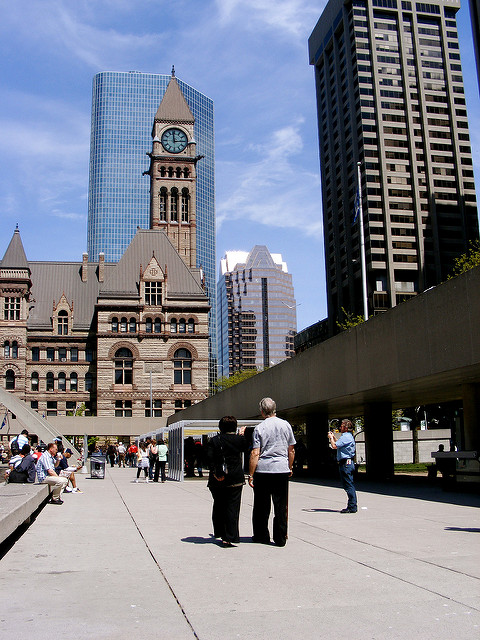 4 – Outdoor Movie Night
Dinner and a movie may sound cliché, but if you turn it into a fabulous outdoor event, it's sure to wow your date. Set up your own outdoor movie area with a makeshift screen and a projector. Add a nice dinner and enjoy your dinner and movie under the stars.
3 – Hike to a Waterfall
Hiking is an exciting date that lets you enjoy the great outdoors together. It's perfect for active couples that like active, outdoor dates. Go on a hike to a waterfall where you can appreciate the stunning, romantic view. You may even want to take a picnic to enjoy when you reach the waterfall.
2 – Visit a Winery for a 
Winetasting
Visiting a winery for a winetasting is an incredibly romantic date idea. Enjoy strolling through beautiful vineyards and try different wines as you take in the nice weather. As you taste different wines, discuss your favorites and purchase a bottle to take home for your next date.
1 – Sunset Walk on the Beach
One of the most romantic, outdoor date ideas is to head to the beach for a sunset walk. There's nothing like strolling through the sand hand and hand as you watch the sun set.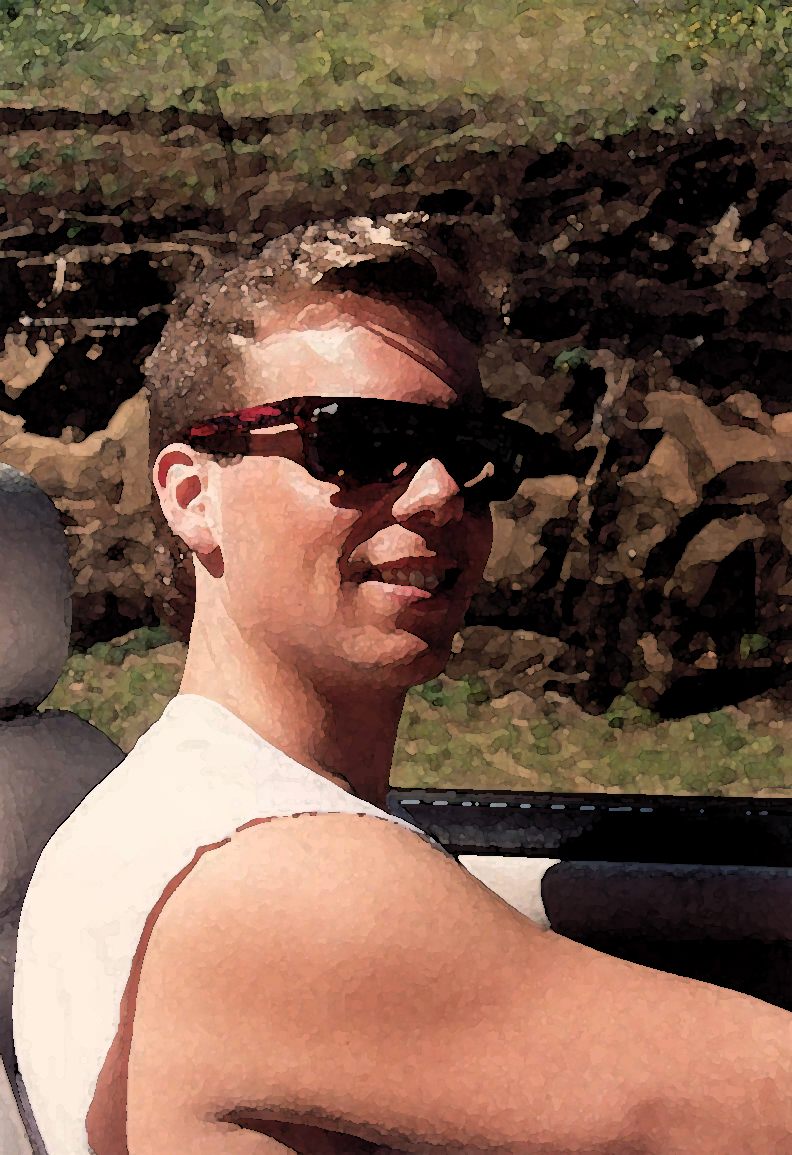 Steve Anderson, founder of Fuck buddy, is committed to guiding his readers through the ups and downs of finding and leaving love.  As an author and expert in the field of dating she aspires to create content that is tailor-made for the modern dating world.
Growing up, Steve observed his parents' grow in love and commitment with every year they were married.  But, following a series of tough break-ups, Steve discovered that finding true love wasn't as easy as he had thought.  he then decided to pursue a career as a dating coach.  Through his educational and life experience he learned that each situation requires a personalized approach, dependent on the values and desires of each of his clients.  Since then he has become a sought-after expert on the nature of the dating game and how to win at it!