Anyone that has ever flown on an airplane has heard the safety demonstration at the beginning of the flight in which the air host or hostess tells flyers to place their own oxygen masks over their faces before attempting to help anyone else. The logic behind this, of course, is that if someone faints due to a lack of oxygen, that person is going to be of little use to anyone else. The same holds true for finding a lasting love. If a relationship is approached from a happy, healthy standpoint, the chances of it lasting a long time are greatly increased.
Virtually everyone takes a little emotional baggage into any relationship. This is a normal part of life. No one is completely problem-free, and everyone has different things to deal with throughout their lives. This is to be expected. However, attempting to use the relationship to fix that, which is wrong, is a sure sign that things will fizzle out sooner than later. The key to happiness in a relationship is to enter it with a determination to own up to one's own problems and to accept responsibility for them. In other words, do not expect the other person to fix whatever is wrong. It is your responsibility to deal with those things yourself. Partners are intended to support one another, not fix one another.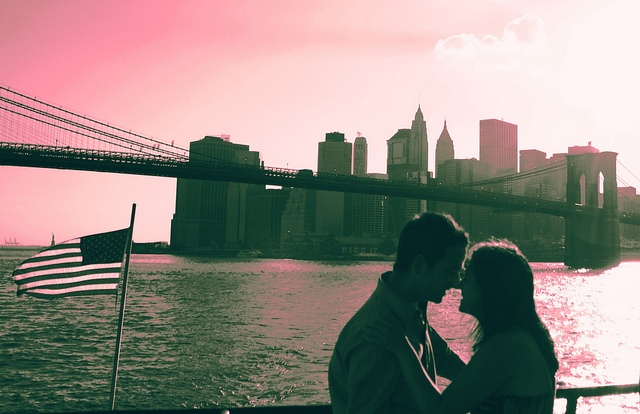 Another fatal mistake is when we look to the other person to fill a void in our lives. Sure companionship rocks. One of the reasons we want to be in relationships is so we can share our lives with someone else. However, if we enter the relationship with the idea that the other person is going to be the end-all and be-all, and will fill any psychological gaps that we may have in our lives, we might be in for a rude awakening. The best thing anyone can do is to learn to be happy alone before trying to be happy with someone else. Once that is accomplished, there is less danger of putting pressure on the other person and a longer lasting relationship is much more likely to happen.
Learning to be happy on one's own can be tough, but there are many ways to overcome this. There are always groups to join, classes to take and activities to try. Signing on as a volunteer somewhere is a wonderful way to meet new people while giving back to the community. The whole point is not only to do some good, but to also learn to fulfill oneself in a meaningful way that instills self-confidence and deeper inner happiness. This, in turn, is highly attractive and makes the happy person that much more desirable.
In the end, the issue is one of dependence. Finding inner strength and self-reliance is the best thing that anyone can do to build a solid foundation upon which to build a relationship that will last for years to come. Counting on the other person to make one happy is a sure recipe for disaster. Remember: Put your own oxygen mask on first.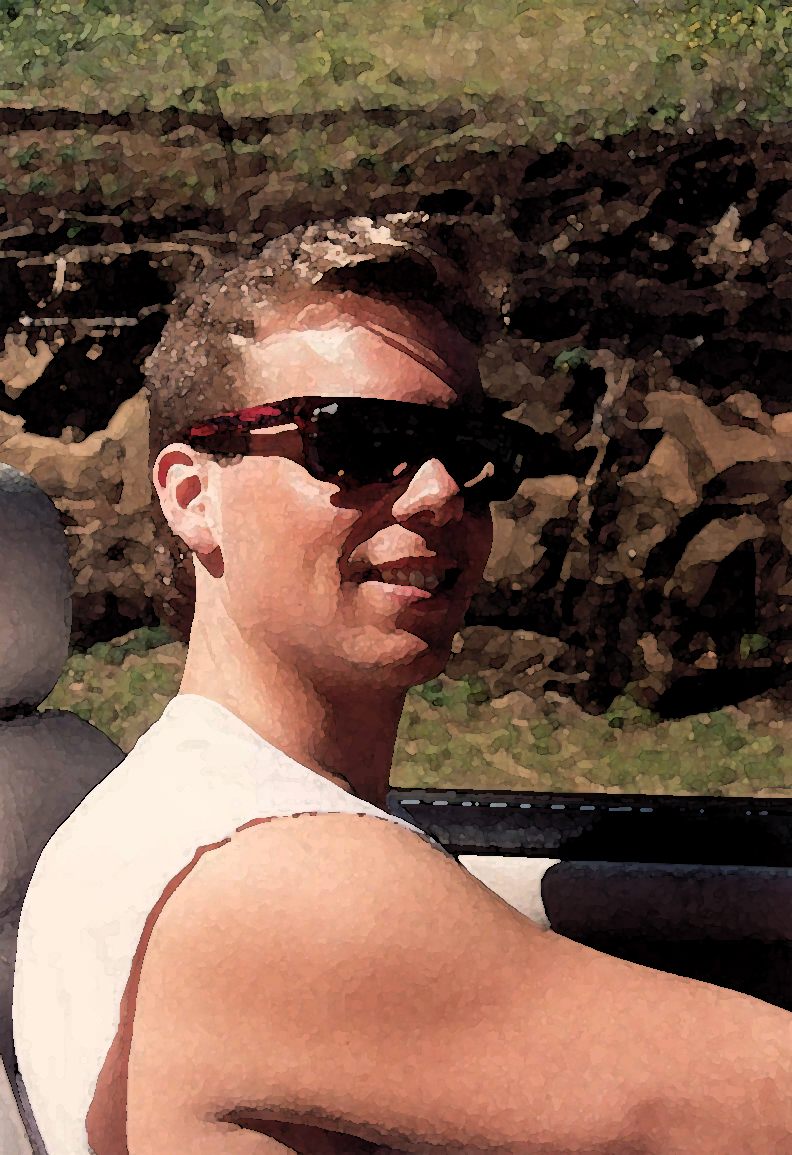 Steve Anderson, founder of Fuck buddy, is committed to guiding his readers through the ups and downs of finding and leaving love.  As an author and expert in the field of dating she aspires to create content that is tailor-made for the modern dating world.
Growing up, Steve observed his parents' grow in love and commitment with every year they were married.  But, following a series of tough break-ups, Steve discovered that finding true love wasn't as easy as he had thought.  he then decided to pursue a career as a dating coach.  Through his educational and life experience he learned that each situation requires a personalized approach, dependent on the values and desires of each of his clients.  Since then he has become a sought-after expert on the nature of the dating game and how to win at it!