These days, long-distance relationships are more common than ever before. Even as of 2005, more than 14 million people in the United States reported being in a long-distance relationship. It's estimated that those numbers are even higher today, especially with an increasing number of people turning to online dating to find that perfect match.
Still, it's no secret that long-distance relationships pose unique challenges; some of the biggest challenges are outlined in Magazine Dating's article, "Looking Beyond the Screen." Still, there are some tips that all dedicated long-distance couples can keep in mind to increase the chances of a successful relationship.
Let Your Significant Other Know He/She is on Your Mind
One of the biggest struggles of being in a long distance relationship is feeling a sense of disconnect between you and your partner. At times, you may go days or more without being able to talk or Skype. This is where sending a quick "thinking of you" text, e-mail, or voicemail can make all the difference. It's something everybody has time to do in their busy days, but that has a huge impact on the health of a long-distance relationship as well. After all, isn't it nice to know when your significant other is thinking of you? Surely, he or she will feel the same way.
Make Time for Phone Calls and Video Chat
While texting or e-mailing back and forth may be the most convenient method of communicating with your long-distance partner on most days, the fact remains that all couples need to be able to talk in real-time every once in awhile. Therefore, you both need to set aside from time for phone calls and/or video chats. This way, you can hear each other's voices and perhaps even see each other in real time.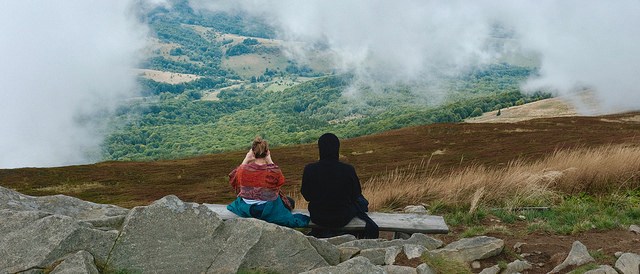 Visit As Much As Possible
Depending on how far apart you are from each other, it may not be feasible to see each other every weekend or even every month. However, if you want your long-distance relationship to have a chance at success, you both need to put in as much of an effort as possible to see each other from time to time.
This may mean working extra hours to save up for a plane or train ticket, agreeing to meet halfway, or making other arrangements to make seeing each other happen. After all, "absence makes the heart grow fungus."
There you have it: a few simple yet effective tips to help your long-distance relationship be as successful as possible. Along the way, be sure to remember that no relationship is perfect, and this can be especially true of the long-distance variety. Still, if each of you makes a strong effort and stays dedicated to making it work out, you can eventually enjoy your happily every after together.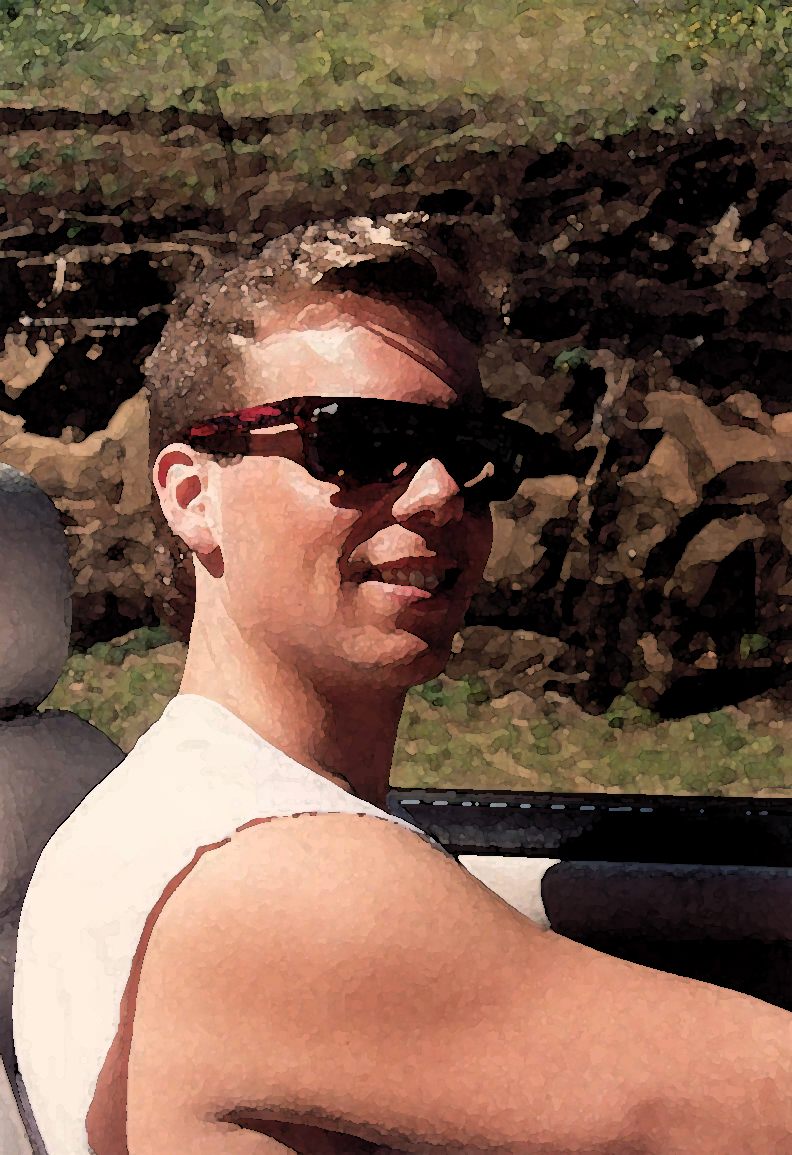 Steve Anderson, founder of Fuck buddy, is committed to guiding his readers through the ups and downs of finding and leaving love.  As an author and expert in the field of dating she aspires to create content that is tailor-made for the modern dating world.
Growing up, Steve observed his parents' grow in love and commitment with every year they were married.  But, following a series of tough break-ups, Steve discovered that finding true love wasn't as easy as he had thought.  he then decided to pursue a career as a dating coach.  Through his educational and life experience he learned that each situation requires a personalized approach, dependent on the values and desires of each of his clients.  Since then he has become a sought-after expert on the nature of the dating game and how to win at it!