If you are attracted to cougars, it is totally understandable. This type of woman knows what she wants and has done a great job staying slim, sexy, and beautiful to attract a younger guy. However, if you decide to date a cougar that is married, you may be heading into uncharted territory which can lead to disappointment, emotional damage, or even violence towards you. Here are some of the dangers of dating a married cougar.
She Does Not Love You
Since most married cougars look for younger men to satisfy a sexual urge, you should not expect one to fall in love with you simply because you got intimate with her. Even if she does show some sign that she may fall in love with you, you should not trust your gut feelings on this one. Remember, she has a husband at home and left him to be with you. If you plan on having a long-term relationship with her, there is a possibility she will cheat on you as well. Therefore, you should keep in mind that she has little integrity and you may not be able to trust her completely.
Her Time With You is Limited
When dating a married cougar, there is no prospect of a real relationship. Most married cougars are not looking for a serious relationship with someone else but rather a quick fling with no strings attached. If you expect more from this type of woman, you are more than likely setting yourself up for failure because she has an obligation to her family especially if she has children. Your effort to establish a long-term relationship will be a waste of time and may leave you emotionally damaged.
Be Clear about the Relationship
It is important to be honest and upfront when dating a married cougar because she may decide to leave her husband to be with you. If you are in it just for a quick fling, you may be giving her the wrong signals and she will make it difficult for you to break off the relationship. Vice versa, you may be seeking marriage but she does not want to leave her husband and family. It is important to openly discuss your expectations so your relationship does not lead to disappointment or heartbreak.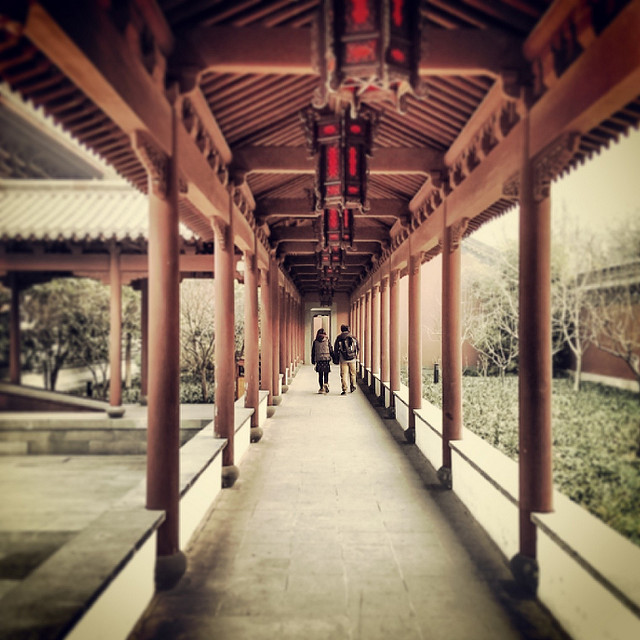 Risk of Physical Harm
One of the worst dangers you should expect when dating a married cougar is a jealous husband. You never know what to expect if your cougar's husband finds out that she is having an affair with you. Men tend to react in a number of different ways when they find out that their spouse is having an affair to include physical violence towards you and his spouse. In some instances, hospitalization and even death can occur. When dating a married cougar, keep in mind that there is a serious risk of physical harm to yourself when you decide to enter into this type of relationship.
Consider Your Options
Dating a married cougar can be exciting for both you and your older companion. However, keep in mind that there are several downsides to this type of relationship which can lead to disappointment, emotional distress, and even physical injuries. Consider whether dating a married cougar is a wise choice before diving headfirst into a relationship that is doomed to fail.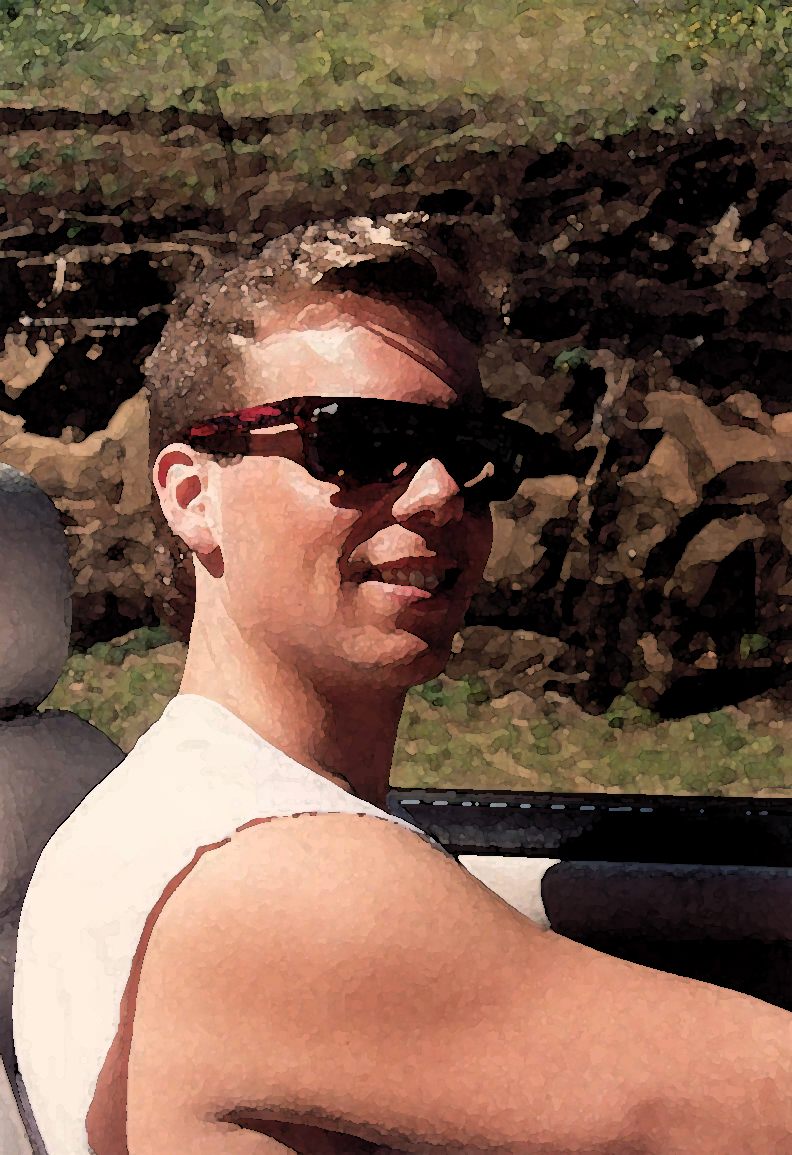 Steve Anderson, founder of Fuck buddy, is committed to guiding his readers through the ups and downs of finding and leaving love.  As an author and expert in the field of dating she aspires to create content that is tailor-made for the modern dating world.
Growing up, Steve observed his parents' grow in love and commitment with every year they were married.  But, following a series of tough break-ups, Steve discovered that finding true love wasn't as easy as he had thought.  he then decided to pursue a career as a dating coach.  Through his educational and life experience he learned that each situation requires a personalized approach, dependent on the values and desires of each of his clients.  Since then he has become a sought-after expert on the nature of the dating game and how to win at it!