When retirement comes close, people often think about how to spend their soon to be free time, where to travel, things to do, and how to enjoy a well-earned freedom. However, what folks often miss, even in the strongest of relationships, is how dramatic a change a retirement can be to the normal pattern a couple may have had for the last twenty or thirty years.
The fact of the matter is that most people in a relationship only see each other a few hours out of the day. The average person sees his or her coworkers more than a spouse or partner. So when retirement hits, suddenly a couple can be with each other a lot more often and for longer periods than they may find comfortable at first. That can often lead to tension, frustration, hurt, and even anger. Retiring from work also means retiring into a new way of living. So those who have enjoyed or settled into a groove of a schedule with each other for years are wise to think about how that will change significantly when going to work is no longer necessary five days a week.
Transitioning into retirement is not a bad idea. Finding a way to stay busy for at least half of the week in separate activities is actually far easier to adjust to, maintaining a schedule, than going into a big life change cold turkey. People are very different with each other being close 14 hours of the day instead of 4 our 6 hours in the morning and evening. So a transition period allows partners and spouses to get used to each other being around more without the pressure of five days a week. Many employers value a retiree's experience and collective brain power so they are quite willing to retain a person part-time to not have a complete brain drain in the office when a key position goes vacant. That becomes a win-win for a person adjusting to retirement but still maintaining a schedule of regularity.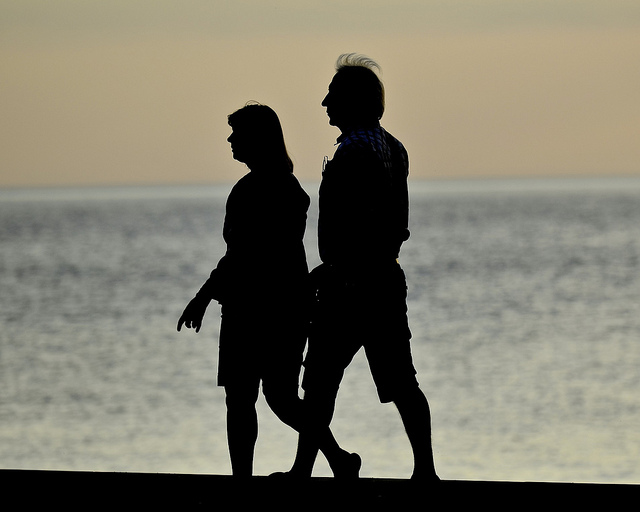 Another big advantage for a couple is if partners have hobbies and activities they can "get away" to on a regular basis. Everybody needs their space, even in the most loving and long-lasting of relationships. Having friends, networks, events and regular activities that are one's own are critical for maintaining a relationship balance at home with a partner, especially with more hours of the day being available.
Jumping right into a retirement change without planning for adjustment can be like taking a big travel trip. At first it's really exciting, but after two weeks of travel and no place to clean one's clothes, people start to get grumpy with each other. However, there are plenty of trips that are memorable and the "best time of people's lives." Retirement can be the same for a relationship if planned and transitioned into correctly.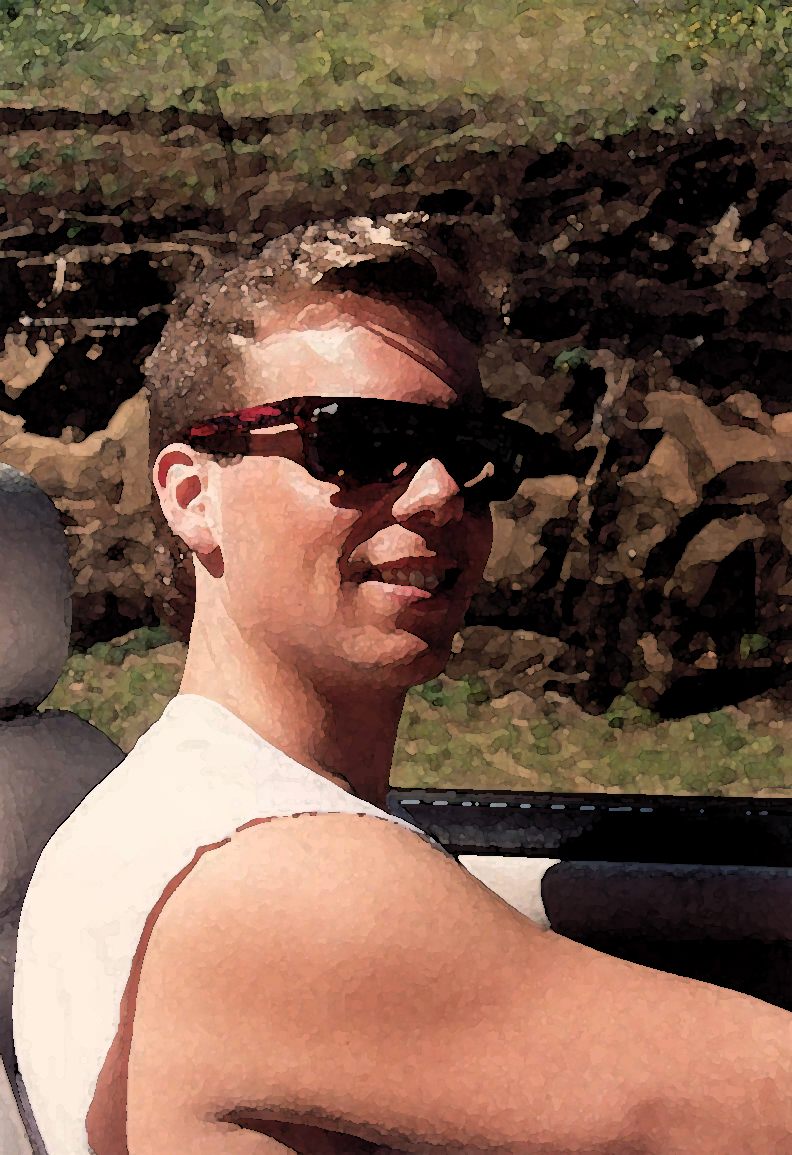 Steve Anderson, founder of Fuck buddy, is committed to guiding his readers through the ups and downs of finding and leaving love.  As an author and expert in the field of dating she aspires to create content that is tailor-made for the modern dating world.
Growing up, Steve observed his parents' grow in love and commitment with every year they were married.  But, following a series of tough break-ups, Steve discovered that finding true love wasn't as easy as he had thought.  he then decided to pursue a career as a dating coach.  Through his educational and life experience he learned that each situation requires a personalized approach, dependent on the values and desires of each of his clients.  Since then he has become a sought-after expert on the nature of the dating game and how to win at it!