Before you begin to enter the online dating pool, there are a few things you can do to keep yourself safe. Not everyone you talk with online will be who they claim to be, so there are a few things you can do to protect yourself while still seeking your mate online.
1. Wait
You can get to know someone a bit before you actually meet them in person. This will allow you to weed out some people who are online only for a hook-up as well as potential problem dates who may not want to invest the time to interact online.
2. Meet in Public
When you meet for the first time, perhaps for the first few times, consider meeting someplace public where you will always be around other people who can help intervene if things go wrong.
3. Bring a Friend
Meet face-to-face with a friend at your side who can keep an eye on you and your date. This will keep you from finding yourself alone with your date (unless you want to) and provide a buffer if the date isn't going well. Encourage your date to bring a friend as well, so it doesn't seem unbalanced.
4. Safe Transportation
Consider in advance how you will come to and go from the first date(s). Until you are comfortable with your partner, you should be sure that your routes home will be either in a vehicle you drive, public transportation or public walks home. Avoid areas where you might find yourself alone or alone with your date until you feel that you know them well enough to know you are safe with them and with them knowing where you live.
5. Keep Contact
When meeting someone for the first time, find a friend or family member willing to be your point of contact. Let them know when you are leaving for the date and call or text them as the date comes to a close or gathers enough steam to carry on for a few more hours. If something does to wrong, your friend will know to immediately contact the necessary people.
6. Trust Your Intuition about People
When your gut is telling you something is wrong, whether it is during your first face-to-face meeting with your date or long before you meet in person, learn to trust it. Though someone might simply be a bit needy, another might be a potential stalker. Neither is good in your life and the second is especially dangerous.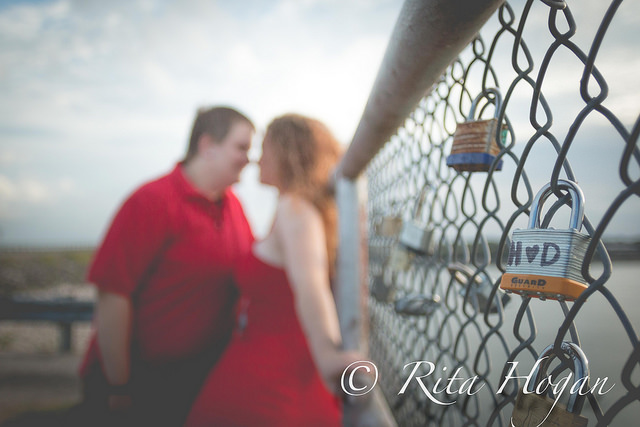 7. Stand Your Ground
You know what your own comfort level is. There should be warning bells if someone is trying to push you into doing something you aren't yet comfortable to do. These people not only make for bad boyfriends and girlfriends, but that domineering personality could be an indicator of an abusive or manipulative personality.
8. Learn the Site
Some of the best steps come into play long before you meet face-to-face. One is knowing the dating site you use to connect. Learn how to block problem users, report issues, and manage your own account. If you aren't tech-savvy yourself, find a friend or family member who is and ask them to help you with it.
9. Narrow Your Search
Though some people prefer to cast a wide net when looking for potential dates, that isn't always necessary. There are a number of sites that will allow you to seek out a mate whose interests or background more closely reflect your own. This could help your own comfort level when it comes to trusting your intuition.
10. Protect your Identity
Keep your private information private online. This goes beyond your dating profile, which can be seen by many and as such should not allow anyone browsing the site to pinpoint where you live and/or work. You should also give out only limited information about yourself when you chat to individuals you don't know. Until you feel comfortable with your would-be date, don't give them an opportunity to track you down at your home or work.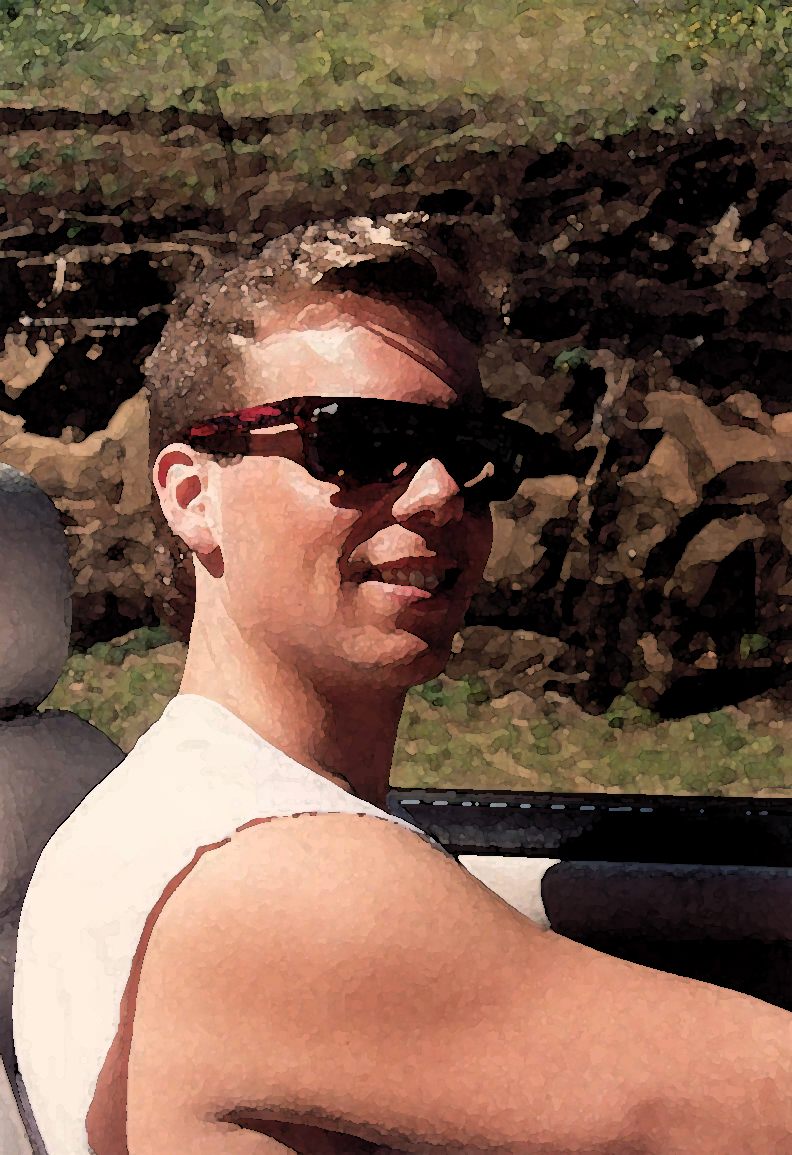 Steve Anderson, founder of Fuck buddy, is committed to guiding his readers through the ups and downs of finding and leaving love.  As an author and expert in the field of dating she aspires to create content that is tailor-made for the modern dating world.
Growing up, Steve observed his parents' grow in love and commitment with every year they were married.  But, following a series of tough break-ups, Steve discovered that finding true love wasn't as easy as he had thought.  he then decided to pursue a career as a dating coach.  Through his educational and life experience he learned that each situation requires a personalized approach, dependent on the values and desires of each of his clients.  Since then he has become a sought-after expert on the nature of the dating game and how to win at it!