So, you have been on a lot of dates, but each date was with someone new. Totally fine, that is, if you are not in it to win over a potential life partner. Dating can become a very fun opportunity to meet new people and maybe meet someone that you will want to spend your forever with. It is all up to you! That's what is so enjoyable about dating; the experience that starts with flexibility. In order to not become frustrated while in the dating process, you have to make up your mind about your own potential serious factor before asking someone out or accepting their request to go out with you.
One thing to remember before you start dating anyone, no matter what your intention with them, is that your intention can very well change into something else. What are you looking for in the long run when you date? Are there specific things that you look at before you ask that person out? Do the person's looks turn you on? What about their personality? Do you even care about what the person looks like? These are all pertinent questions to ask yourself during the search for someone to spend time with on a weekend or for the long run.
What Are Your Dating Patterns?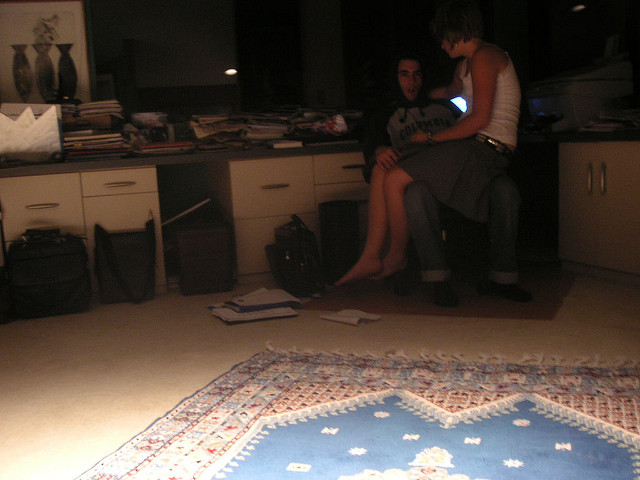 Something to consider about yourself when you are searching for a date for next weekend are your patterns before, while and after dating someone. I know that if you are not as serious as some while dating people, you may not feel like thinking a whole lot about why you date the kind of people you do for the usual length of time that you do. It is certainly something to consider, though, because you are not getting any younger, especially if you see yourself married in the future or at least with same person for a good long time.
It's always a good thing to pay attention to your dating patterns so that when you do want to get more serious, you don't have to think about who you are looking for in a long term girlfriend or boyfriend. You have gone through a lot of personalities and you already know what look you are attracted to in a person. So, yes, it is good for you to think about these things now, when you are just having a good time.
The Conclusion
Knowing who you are is a good thing as you date other people. When not too serious about things, yet, it is certainly fine to follow your attraction instinct, but also try to date as many different types of people as you can so that you can realize what kind of person is the perfect one for you when you do decide to get serious.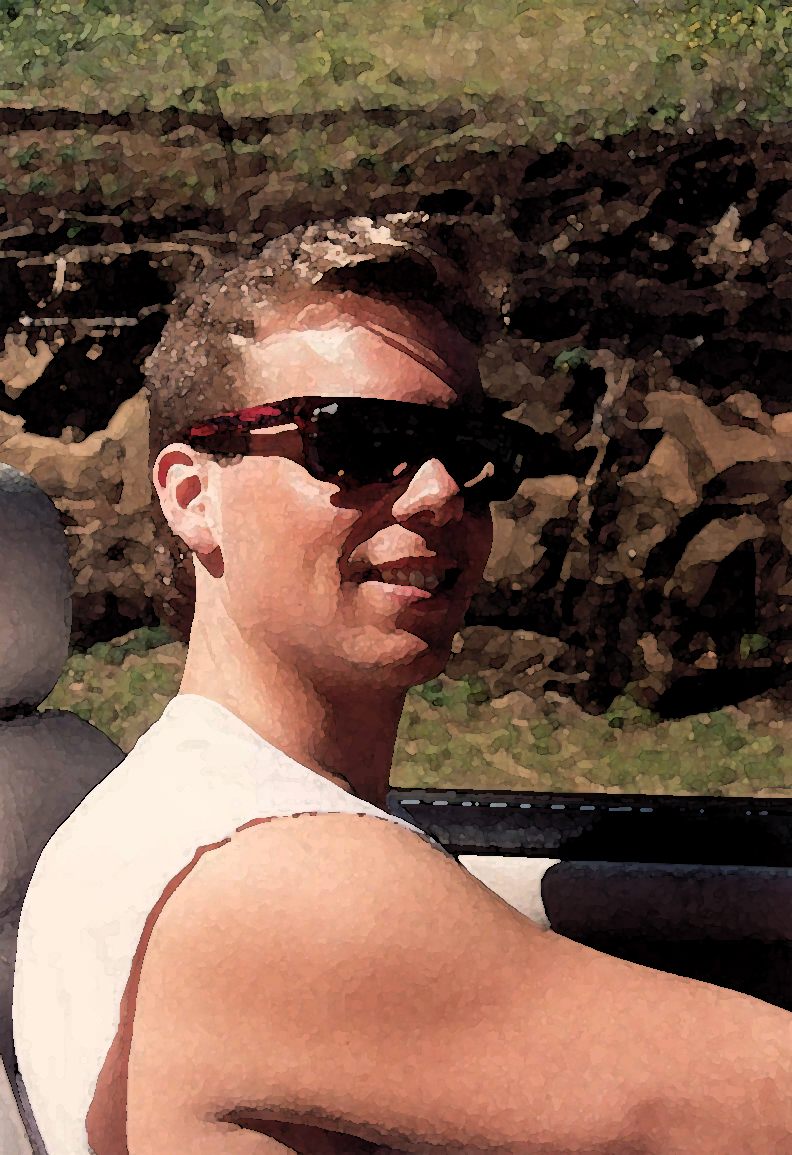 Steve Anderson, founder of Fuck buddy, is committed to guiding his readers through the ups and downs of finding and leaving love.  As an author and expert in the field of dating she aspires to create content that is tailor-made for the modern dating world.
Growing up, Steve observed his parents' grow in love and commitment with every year they were married.  But, following a series of tough break-ups, Steve discovered that finding true love wasn't as easy as he had thought.  he then decided to pursue a career as a dating coach.  Through his educational and life experience he learned that each situation requires a personalized approach, dependent on the values and desires of each of his clients.  Since then he has become a sought-after expert on the nature of the dating game and how to win at it!