Christian Dating caters to those who would like to enter the dating scene without compromising their faith-based values. The website encourages members to meet in person over talking solely online. Members can use a chatroom with webcams to ease the transition from online to in-person dates. An email function lets users send messages without having to give out their personal email. There is also a "flirt" feature that lets users notify others they are interested. Most of these features are available only to paying subscribers. Free members can still browse member profiles, though their own profile may not be visible to other non-paying members.
Users and Profiles: While this is a Christian dating, the user base is still diverse. Members can search for both straight and same-sex relationships. There are some users who are more casual about their faith than others. All denominations are accepted, though members can use the search function to filter out certain denominations if they wish to. Members can specify their dating interests on their profile, making it clear if they are looking for dating/romance or more serious relationships. Profiles also list a person's interests and hobbies, self-written biographies and appearance. Some sections may be left blank if the owner choses. Also, free members may have to request to see parts of the profile.
Pricing:
1 month: $24.90
3 months: $19.90/month
6 months: $14.90/month
VIP add-on: $14.90/month
There are two tiers of membership, each with their own features. A basic paid membership allows users to use the webcam chat function, as well as having unlimited email functionality and access to advanced search. The "VIP" add-on subscription opens up more features such as having their profile visible to all members and getting priority listing on the browse page.
Verdict:
Christian Dating is a pretty standard online dating website that most likely serves its user base well. Non-paying users may find the lack of features given to them frustrating, but on the whole the free membership level lets users get a good feeling of what the site offers. Members on the site seem fairly active and send messages regularly, even to brand new users. Communicating with a free membership is very limited, so those who like what the site has to offer would probably be best served with a paid subscription.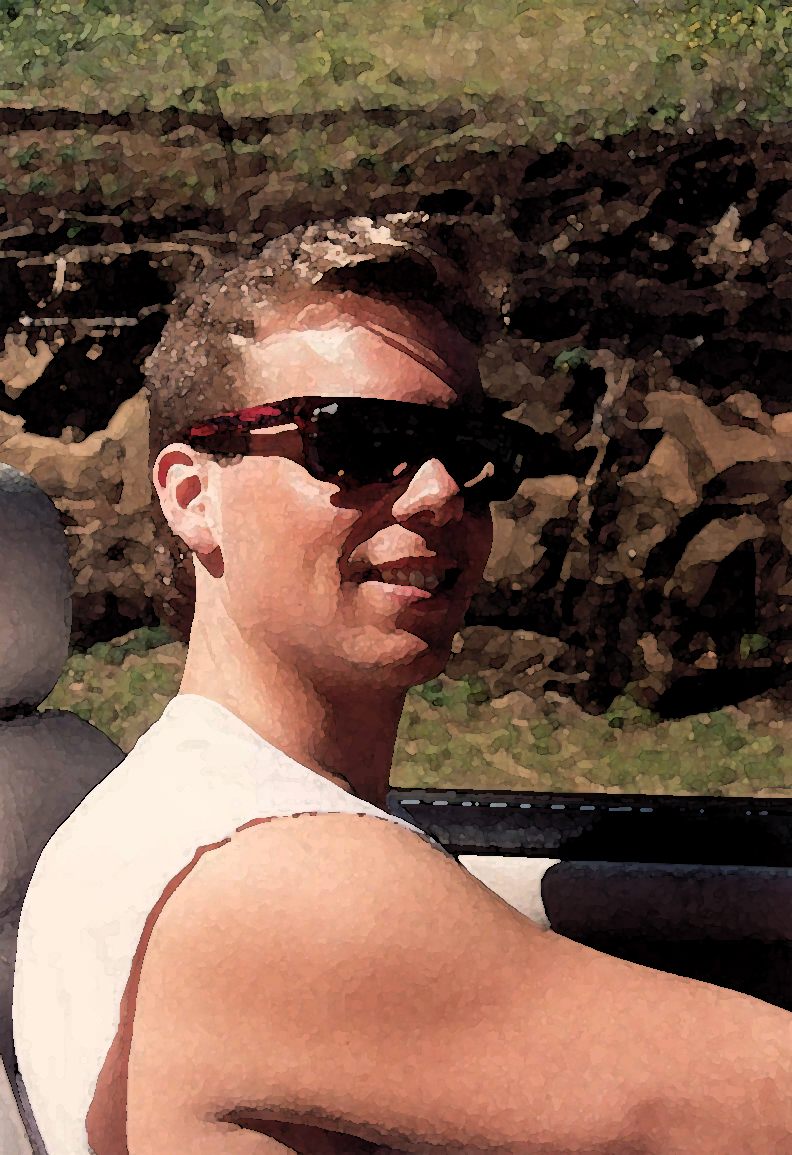 Steve Anderson, founder of Fuck buddy, is committed to guiding his readers through the ups and downs of finding and leaving love.  As an author and expert in the field of dating she aspires to create content that is tailor-made for the modern dating world.
Growing up, Steve observed his parents' grow in love and commitment with every year they were married.  But, following a series of tough break-ups, Steve discovered that finding true love wasn't as easy as he had thought.  he then decided to pursue a career as a dating coach.  Through his educational and life experience he learned that each situation requires a personalized approach, dependent on the values and desires of each of his clients.  Since then he has become a sought-after expert on the nature of the dating game and how to win at it!