The Answer Is Yes
Finding a wonderful woman these days is a challenge for any man. Men do not particularly care if the woman has a terrific figure, but most men do appreciate if she is health- and fitness-conscious, naturally sexy. Being that Miss Wonderful is 5 to 20 pounds over her ideal weight does not figure into the woman's qualities he desires. These virtues go much deeper.
The "old school" woman will be a very sweet, loving and caring person, putting herself last and those she loves the most first in her life. She is nurturing to her children. However, it is up to the man to put the love of his life first. After all, if he does not, who will put this sweet woman first. Moreover, deep down, she appreciates this gesture, and this man makes her feel important in his life.
Miss Wonderful tends to have very high morals and the very best characteristics a man could want in a lifetime partner, whether she is a stay-at-home wife or a full-time professional.
Miss Wonderful believes in God, family, country and career, in that order as being the most important aspects of her life. She really has her priorities in order.
She has pride in her personal hygiene and dress. She has clean, healthy and attractive skin, hair and nails. This woman believes in looking the best she can in any situation.
This woman will be cheerful and positive even when the going becomes hard. This woman may not appreciate the current situation she finds herself in but will always count her blessings first and find the good in her current circumstances. If her current situation does not seem like it will ever change, she will change herself to hold her present need.
She will have a sense of humor. She never says anything negative or mean about or to anyone, family member or acquaintance. She is reliable and trustworthy and does not gossip, and if it is within her power, she is willing to help whoever needs help. She enjoys volunteering time to help the helpless.
She is always happy around her man and glad when she is with him. She always believes that to have a lasting relationship, she must give 90 percent of herself and expect 10 percent back. She also believes that her man must feel the same way.
She is sensitive to the sexual, health, financial, and other needs of her man and is always willing to help any way she is able.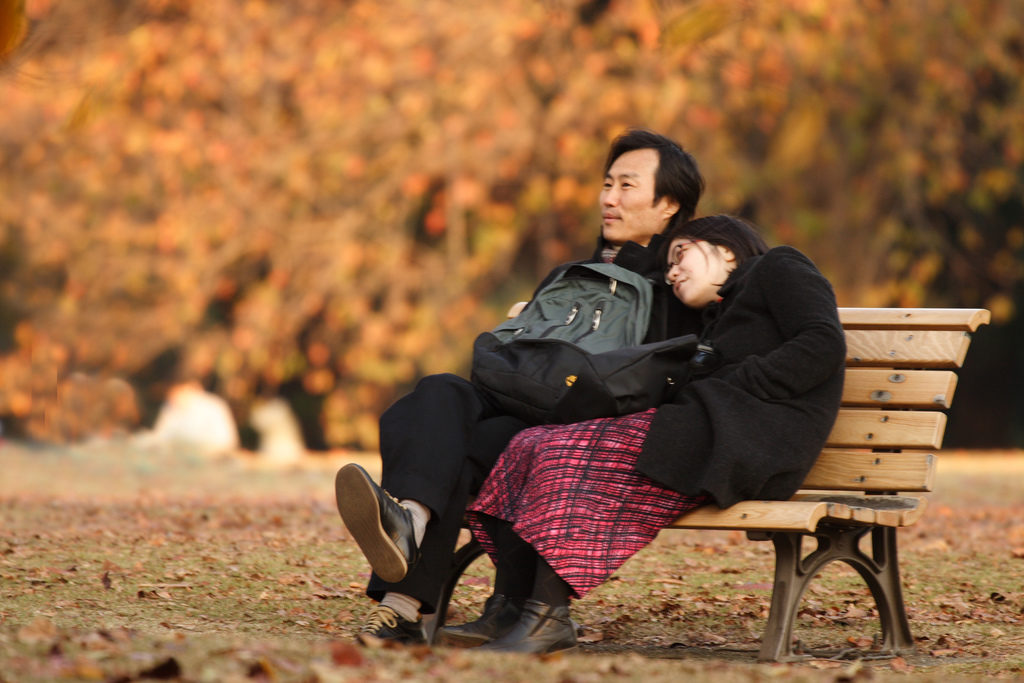 Miss Wonderful is a free spirit, independent and dependent at the same time, relying on her man for things in life that she cannot obtain or do. She is intelligent in all aspects of life, such as health, fitness, cooking, housekeeping, and finances.
She has the intellect as a good communicator and a wonderful listener, and she has the right words to say for just about any situation, which brings comfort to those around her.
Miss Wonderful dresses fashionably, not sexy or flashy, not expecting expensive name brand clothing apparel, fine jewels, vehicles, homes, cars and much more. She appreciates a good sale.
There are plenty of women and men in society looking for just the right mate. If the man finds a woman with these values and she is available, he should not let her out of his sight, as she is a rare breed indeed.
The other side of this scenario is that Miss Wonderful is usually looking for a man with the same qualities. If she finds a man with these same qualities, she should do her best not let him go.
Mr. and Miss Wonderful are available. Keep your eyes, ears and heart open in your search for a woman (or man) with these qualities. She believes that her true love is also her best and closest friend.
Common sense says you would not likely find Miss Wonderful in a bar, lounge or strip club.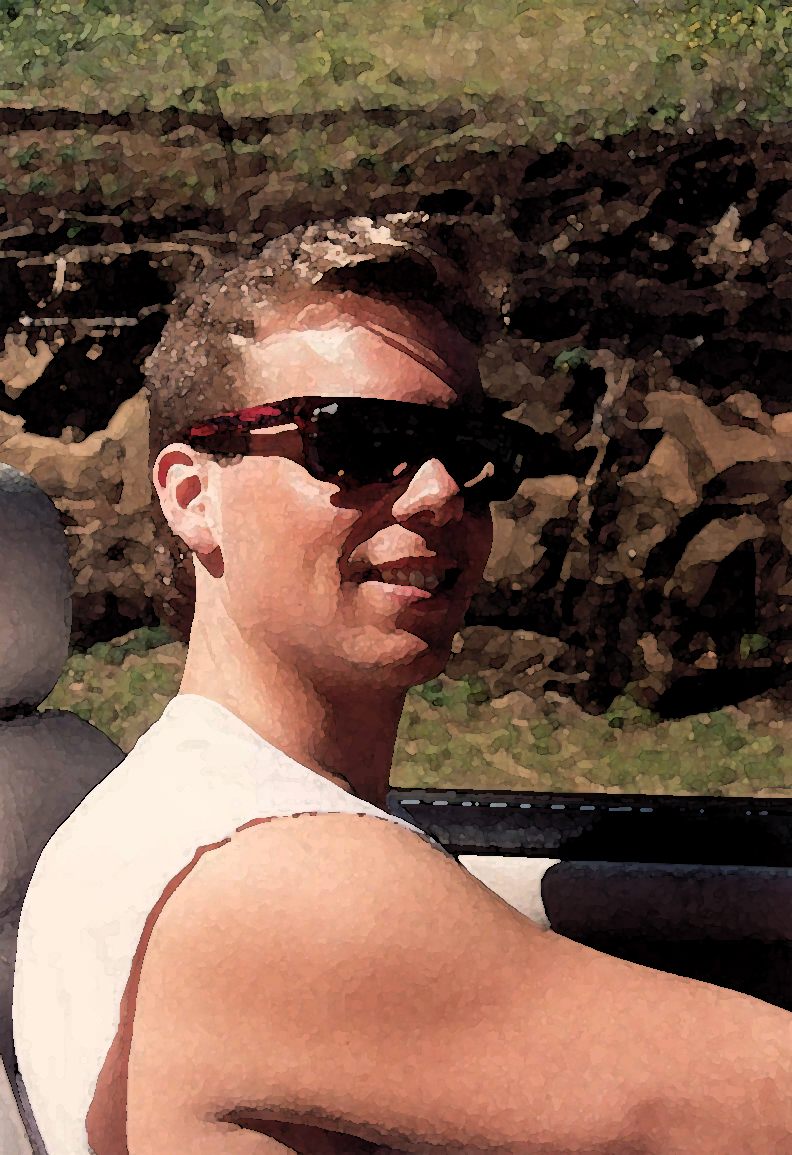 Steve Anderson, founder of Fuck buddy, is committed to guiding his readers through the ups and downs of finding and leaving love.  As an author and expert in the field of dating she aspires to create content that is tailor-made for the modern dating world.
Growing up, Steve observed his parents' grow in love and commitment with every year they were married.  But, following a series of tough break-ups, Steve discovered that finding true love wasn't as easy as he had thought.  he then decided to pursue a career as a dating coach.  Through his educational and life experience he learned that each situation requires a personalized approach, dependent on the values and desires of each of his clients.  Since then he has become a sought-after expert on the nature of the dating game and how to win at it!