Relationships have a life cycle. There is plenty of excitement and passion in the first few months or years of your relationship. As time passes, the strength of the flame weakens and your relationship becomes bland. Although this is normal, it should be addressed right away if you want the relationship to continue for a long time.
The only way to maintain a relationship that has gone bland is to rekindle the flame and make it burn even hotter. It can be a challenge, but it is not impossible. Here are three ways that you can make your partner fall in love with you again.
Communicate Regularly
Some relationships become flat because there is no communication between the two parties involved. At the start, there is near constant communication as you and your partner get to know each other. You are barely even separable, but once you get comfortable and familiar with each other, you do not talk to each other like you did in the beginning. The passion dwindles over time.
Start talking to each other. Ask your partner how the day went. You can say "Hi" as if you have just met each other. Give your partner a compliment at least once or twice a day. You will be surprised at the wonders that simple communication can have for your ailing relationship.
Go on Special Dates Every Once in a While
At the start of your relationship, the two of you might have gone on dates at least twice a week. After a while, the excitement may have died down and you are lucky if you can go on a date at least once a month. You may have become busy with your work, school, or there are already children involved that takes up most of your time.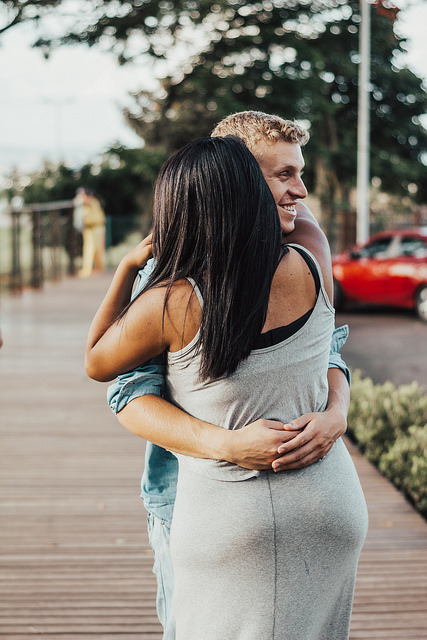 While other obligations can get in between you and your partner, you should organize a special date for the two of you at least once every two weeks. It is even better if you can organize something for every weekend. Avoid the usual dates that everyone usually does like going to the movies or to a coffee shop. Find something exciting for your date. Explore the outdoors. Start a new hobby for the both for you. When you start doing something new together, you can breathe new life into your relationship.
Remember the Good Things
Spend time talk with each other and remember the good times that you have had in your relationship. Talking about old times is also a good way of spending quality time together as a couple. You will find yourself having fun recalling the old times and you will remember why you two fell in love in the first place.
Rekindle the Romance
Going on exciting trips together is a good way to spend time together, but you should make it a point to have a romantic date every once in a while. Make a reservation for dinner and spend a night for two at your favorite hotel. Spend a night exclusively with each other. You will wake up the next morning with a renewed appreciation and passion for your partner.
Remember that the flame of a relationship cannot be rekindled overnight. You will need to spend time to achieve that. Make a commitment to this goal and you will see your efforts rewarded over time.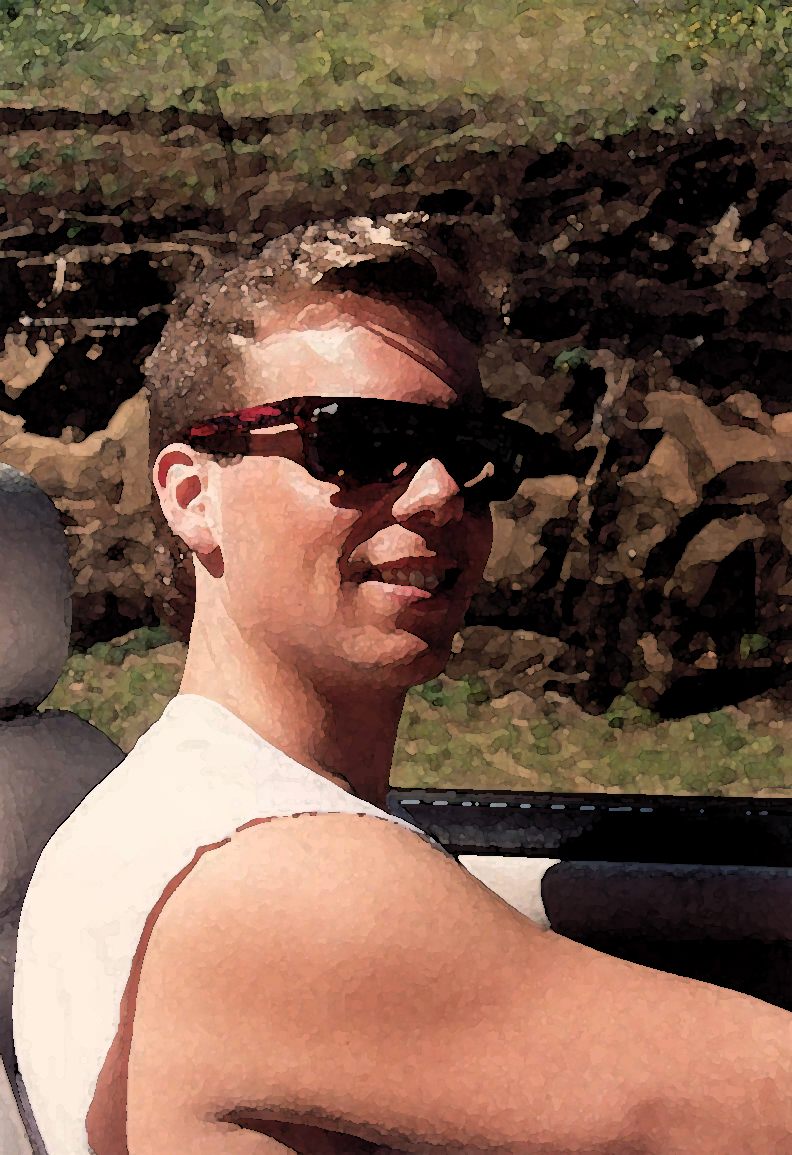 Steve Anderson, founder of Fuck buddy, is committed to guiding his readers through the ups and downs of finding and leaving love.  As an author and expert in the field of dating she aspires to create content that is tailor-made for the modern dating world.
Growing up, Steve observed his parents' grow in love and commitment with every year they were married.  But, following a series of tough break-ups, Steve discovered that finding true love wasn't as easy as he had thought.  he then decided to pursue a career as a dating coach.  Through his educational and life experience he learned that each situation requires a personalized approach, dependent on the values and desires of each of his clients.  Since then he has become a sought-after expert on the nature of the dating game and how to win at it!