There is nothing more thoughtful than giving your boo a personalized gift. This isn't always so easy though, and you don't want to be the one giving an awkward gift and watching your significant other pull on the fake smile all the way home.
But don't let that scare you, and don't back out now- you are a trooper for wanting to give your loved one a gift like this. If done right, it can be something that they will cherish for years to come. When a gift like this is good, it's really good.
But when it's bad…it is oh so bad.
The number one, paramount, don't-you-ever-forget-it rule of personalized gift giving is to remember that it must be practical. Practicality is what can bring an everyday trinket from the gift graveyard to present paradise. For example: the touristy key chain engraved with their initials from a weekend trip last month? Not practical. A touristy key chain engraved with their initials from a weekend trip last month that's also a bottle opener? Definitely practical. Things like briefcases, tote bags, and jewelry are great things to personalize, because it's something that will be used consistently.
Another thing to remember is to refrain from giving a whole slew of personalized things for one occasion. Stepping out with a monogrammed polo, an engraved pendant or dog tags, and a pen printed with an encouraging message can make the recipient look less than fashionable. If you are buying more than one item and deciding which to have personalized, think first about which of the gifts would be the best medium for a personal message. Also consider which of them will receive the most regular wear.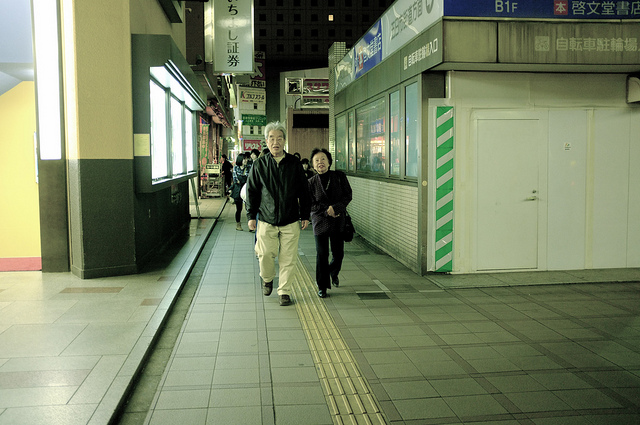 One must also remember the golden rule of personalized gift giving: less is more. When thinking about what to write, make sure you are considering ways to convey a message, without saying much at all. Perfect things to include on a gift like this are the recipient's initials or monogram, or a short sentence or phrase with private meaning. Corny gifts are often those riddled with commonly used phrases that seem like they were stolen straight from the latest rom-com blockbuster. While that is a sweet gesture most of the time, something personal, private, and unique to the relationship you share is certainly more treasured.
Having a gift personalized can take it from a nice gesture to a lifelong reminder of what you share. They are typically more meaningful, and shouldn't be made into a joke. That being said, yet another way to keep from creating a corny gift is to include another small gift with a funny or a humorous aspect in the present. This will keep the mood light and give you and your significant other some good laughs.
Whatever the occasion, giving something personalized is a good route to take, as long as you don't go overboard with it. Take a chance and give it a try!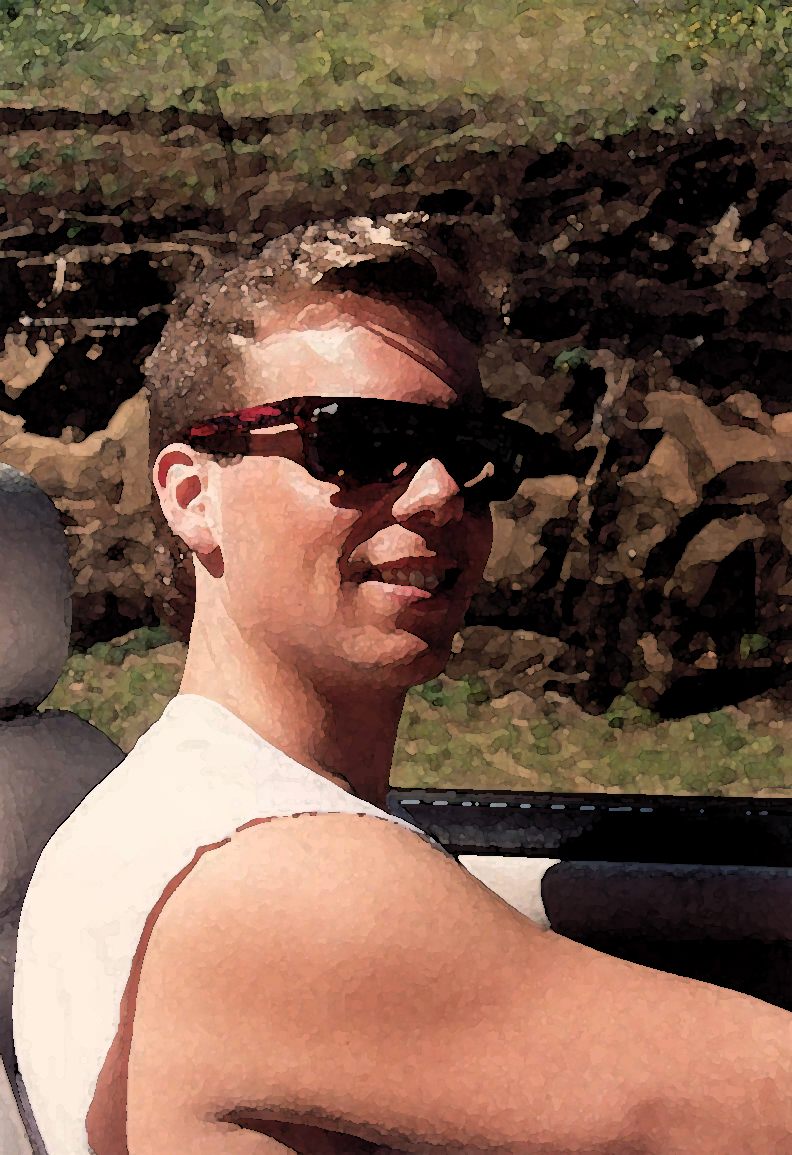 Steve Anderson, founder of Fuck buddy, is committed to guiding his readers through the ups and downs of finding and leaving love.  As an author and expert in the field of dating she aspires to create content that is tailor-made for the modern dating world.
Growing up, Steve observed his parents' grow in love and commitment with every year they were married.  But, following a series of tough break-ups, Steve discovered that finding true love wasn't as easy as he had thought.  he then decided to pursue a career as a dating coach.  Through his educational and life experience he learned that each situation requires a personalized approach, dependent on the values and desires of each of his clients.  Since then he has become a sought-after expert on the nature of the dating game and how to win at it!