You have decided that you prefer younger men, and you want to create an online profile. Now what? The first step is creating an online profile that will purr to any man who reads it. You will have to work on your profile in such a way that it appeals to a multitude of men who have many other options. Competition is stiff in the dating world, but with the right profile, you can snatch a gorgeous young man quickly after you place your profile on the dating site. The following are tips for enhancing your cougar profile:
Look Your Best
Men are visual creatures, and their visual requirements are stricter when they are young. The first step in enhancing your cougar profile is taking a picture that shows off your best assets. You can do this without being overly provocative, unless, of course, you want to be overly provocative. A new hairstyle, some red lipstick, a touch of makeup, and a form-fitting shirt could do the trick. The goal is to capture your face and upper body their best light. You will want to smile if you have an outstanding attribute such as dimples or extremely white teeth. Additionally, you will want to present a bedroom glance if your eyes are seductive.
Specify Your Intentions
The young men will want to know what you desire most out of the relationship. You will need to be completely honest in this aspect. In other words, you will want to let the males know if you are not a strictly sensual cougar. You may be seeking something deeper such as a strong friend, a companion, a helper, or a playmate who can join you in motorcycle rides or sporting activities. You will want to express these details on your profile so that every man that reads your profile knows your intentions. Telling the truth and not getting as many emails is much better than wasting two people's time is.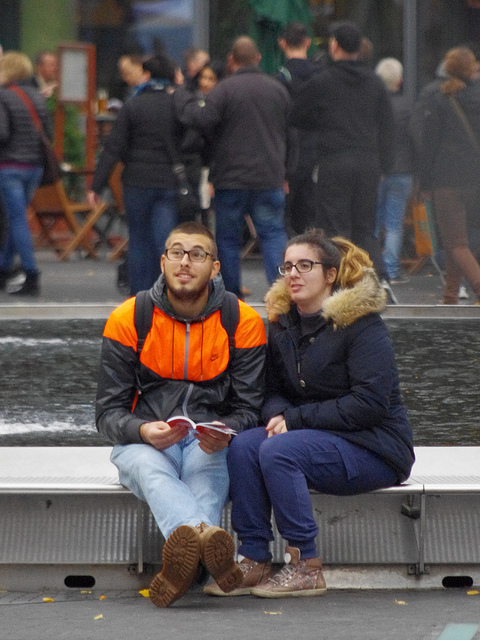 Increase Your Odds by Removing Stipulations
Stipulations such as race preferences, annual salary requirements and age brackets can make finding someone special difficult. What you will want to do is remove any stipulations that are not completely necessary. Specify that race is not a factor as some people may skip your profile if they do not know.
List Your Interests
Allow your prospects to know who you are. Cougar dating is not just about physical satisfaction. Some young men prefer older women because of their maturity and experiences. Therefore, you should feel free to state your educational degrees, previous fields of work, hobbies, talents and the like. You will find that many men appreciate a woman with a good head on her shoulders.
Be Truthful in Everything You Say
Always tell the truth no matter detail you may want to represent. If your beau finds out that you lied about your age or any other details that you specified in your profile, then the trust in your relationship will break. Cougar dating should be about honesty, fun and living both of your lives to the fullest.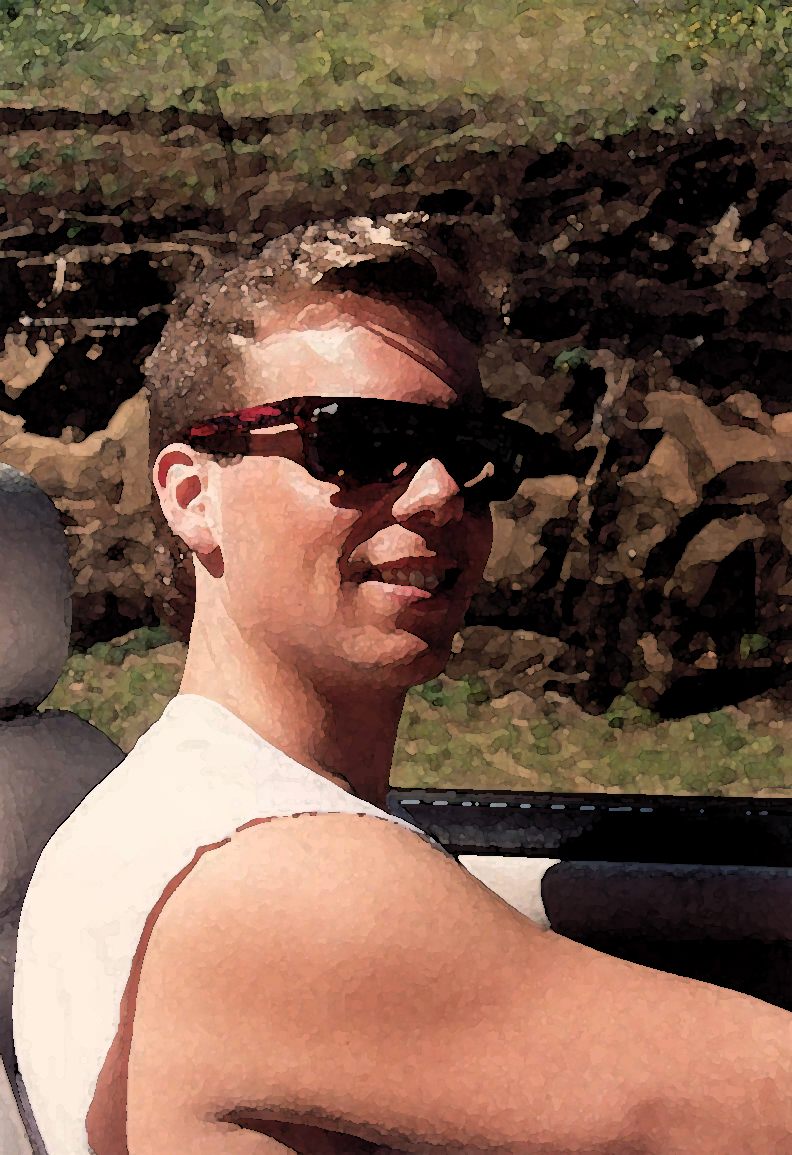 Steve Anderson, founder of Fuck buddy, is committed to guiding his readers through the ups and downs of finding and leaving love.  As an author and expert in the field of dating she aspires to create content that is tailor-made for the modern dating world.
Growing up, Steve observed his parents' grow in love and commitment with every year they were married.  But, following a series of tough break-ups, Steve discovered that finding true love wasn't as easy as he had thought.  he then decided to pursue a career as a dating coach.  Through his educational and life experience he learned that each situation requires a personalized approach, dependent on the values and desires of each of his clients.  Since then he has become a sought-after expert on the nature of the dating game and how to win at it!