Christmas time is just around the corner, and many new couples are getting jitters about what to buy their mates. A first gift-giving session is always one that puts butterflies in people's stomachs. People are sometimes too emotional about presenting first holiday gifts. After all, the boyfriend or girlfriend will probably forgive a first-time gift mistake. Regardless, the following are some ideas on first-time holiday gifts for new couples:
Something Artistic
Artistic presents always make great sentimental holiday gifts. Examples of artistic presents are CDs by his or her favorite band, romantic paintings, abstract art, musical instruments, paint and canvas sets and the like. The trick to purchasing an artistic gift is knowing the other person. The purchaser cannot just buy a random artistic gift. It has to be something about which the receiver feels passionate.
Something in His/her Favorite Color
Clothing is an easy holiday gift to get for the first time. Almost everyone can use some kind of clothing item or another for Christmas. Clothing works best when it comes packaged in the person's favorite color. Buying someone a present in his or her favorite color proves that the buyer knows the person well. He or she will get extra brownie points for knowing all the person's sizes, as well.
Something Discussed During a Conversation
Another trick that a first-time Christmas shopper can use to come up with a gift is scouring his or her memories. Boyfriends and girlfriends have tons of conversation. There has to be some object that the other person mentioned at some point in time that he or she wants. It could be something as simple as a clown coffee mug or a smiley face keychain. The thing that will make the gift special is that the boyfriend or girlfriend listened and remembered.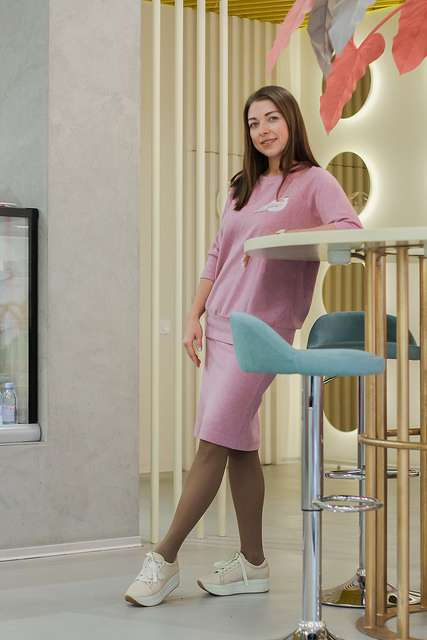 Something Shiny
If other ideas fail, the Christmas shopper can go for something shiny. Not many women will turn down or dislike jewelry, especially if it is of the diamond persuasion. Earrings are beautiful, and they are not as expensive as some other jewelry items are. Necklaces are excellent because a woman will wear her necklace every day. Rings are king, but a man will want to be careful if he gives a girl a ring. She may take it as an engagement request. Therefore, he may not want to go that route if he is not planning to tie the knot.
A Vacation
Finally, a vacation will make a great gift for Christmas. The two parties could go away to a romantic island and get out of the cold weather. They could go on a ski trip in the mountains if they prefer the cold. Surprise vacations are always good, but the person must make sure that the other person will have a free schedule. Sometimes, picking the right gifts requires some probing and investigating.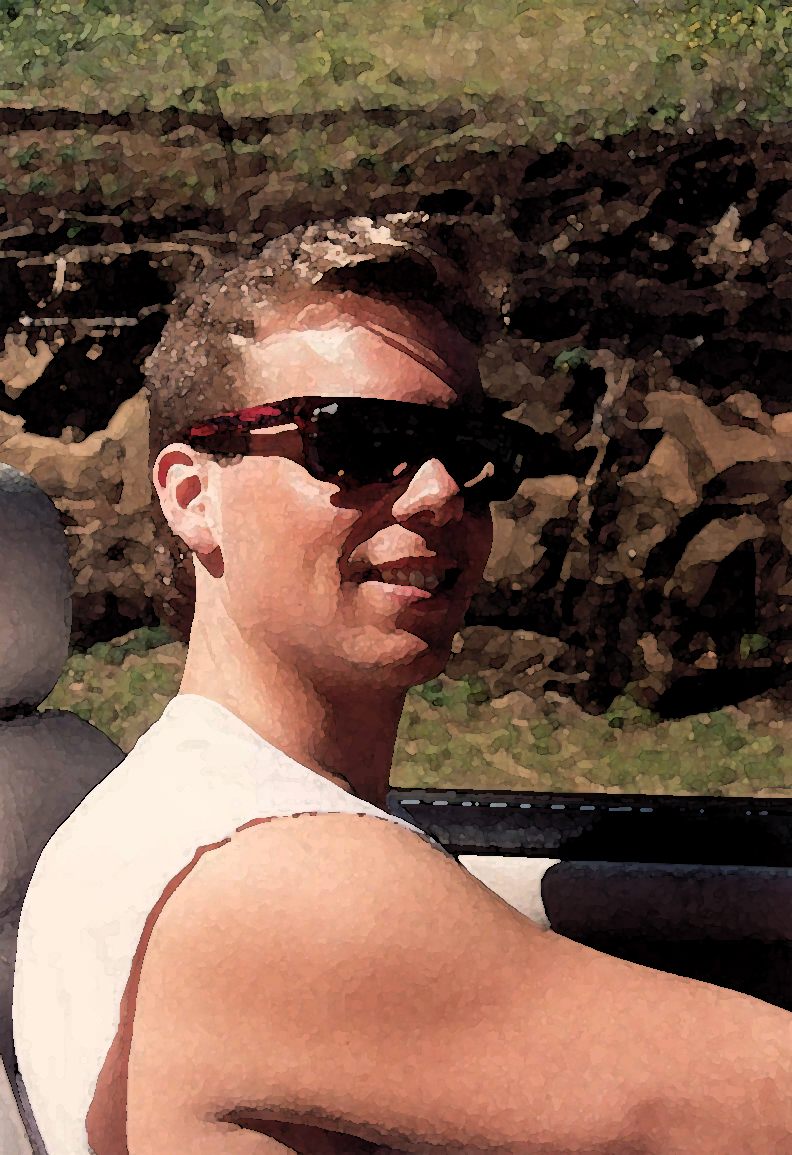 Steve Anderson, founder of Fuck buddy, is committed to guiding his readers through the ups and downs of finding and leaving love.  As an author and expert in the field of dating she aspires to create content that is tailor-made for the modern dating world.
Growing up, Steve observed his parents' grow in love and commitment with every year they were married.  But, following a series of tough break-ups, Steve discovered that finding true love wasn't as easy as he had thought.  he then decided to pursue a career as a dating coach.  Through his educational and life experience he learned that each situation requires a personalized approach, dependent on the values and desires of each of his clients.  Since then he has become a sought-after expert on the nature of the dating game and how to win at it!