A loving, healthy relationship can enhance all of our lives. It can impact greatly on your mental and physical well being, The great catch is that many of us have a hard time finding someone to share our lives with. Some my begin to think this is an impossible task for them to accomplish. But don't give up just yet, you can learn how to find a lasting love.
Obstacles
Before you can reach your goal of finding lasting love, you have to discover what may be keeping you from getting there. Here are some possible reasons why love relationship difficulty can hamper someone's search for true love.
* You could have grown up in a household where there was no role model for solid, healthy relationships. You may secretly believe that no such thing exists.
* A person can be involved in short term relationships that don't last because one or both partners get bored or disappointed quickly.
* A person could be a repeat offender for picking the wrong type of person for them. You realize this soon enough, but you soon drift back to repeating the same process.
The point is no matter how many times you might fail, you still have to believe that the person that is right for you is just around the corner.
In many cases, when a person is starting their search for a relationship partner, they do so with a pre-determined expectations that may be highly unrealistic. Things like how the person should look, behave, what job he or she has, and what is their income level.
These expectations may be based on your family history, what your peers think, past experiences, and what you pick up from popular culture like movies and television. Relying on these unrealistic expectations will make almost anybody seem unworthy of your affections.
Separating what you want compared to what you need can be crucial. Your wants may immediately disqualify many people who would fulfill what you need over time. It's possible a person may learn to overcome this point of view, and have a better chance at finding lasting love.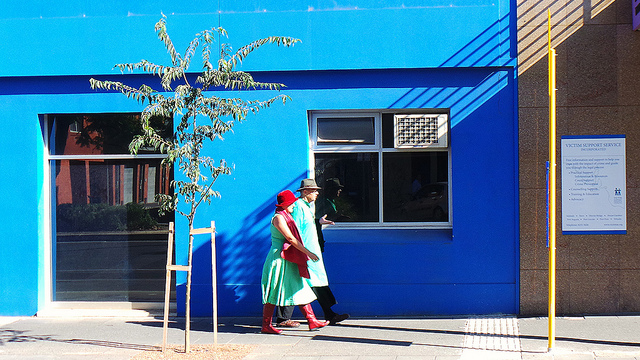 Dating Tips
* Don't make your search for a relationship be the centerpiece of your existence. Concentrate on what makes you happy. Be it your career, or family and friends. You will be a more interesting, well-rounded person when you meet someone special.
* Be honest about your own faults. Trying to hide them, or portray yourself as something you're not, will probably fail in the long run. Sometimes your flaws will be appealing to someone who sees them as quirky and interesting.
* Concentrate on having fun, Take part in the activities you enjoy, in a variety of environments. You might meet someone with the same interests, and you can just go from there.
Once you land in that relationship that seems to work, keep moving forward and do your best to nurture it. It will take time and effort, and a genuine interest in the other person. You'll need to be willing to compromise. If enough things fall into place, you'll be well on your way to that ultimate success.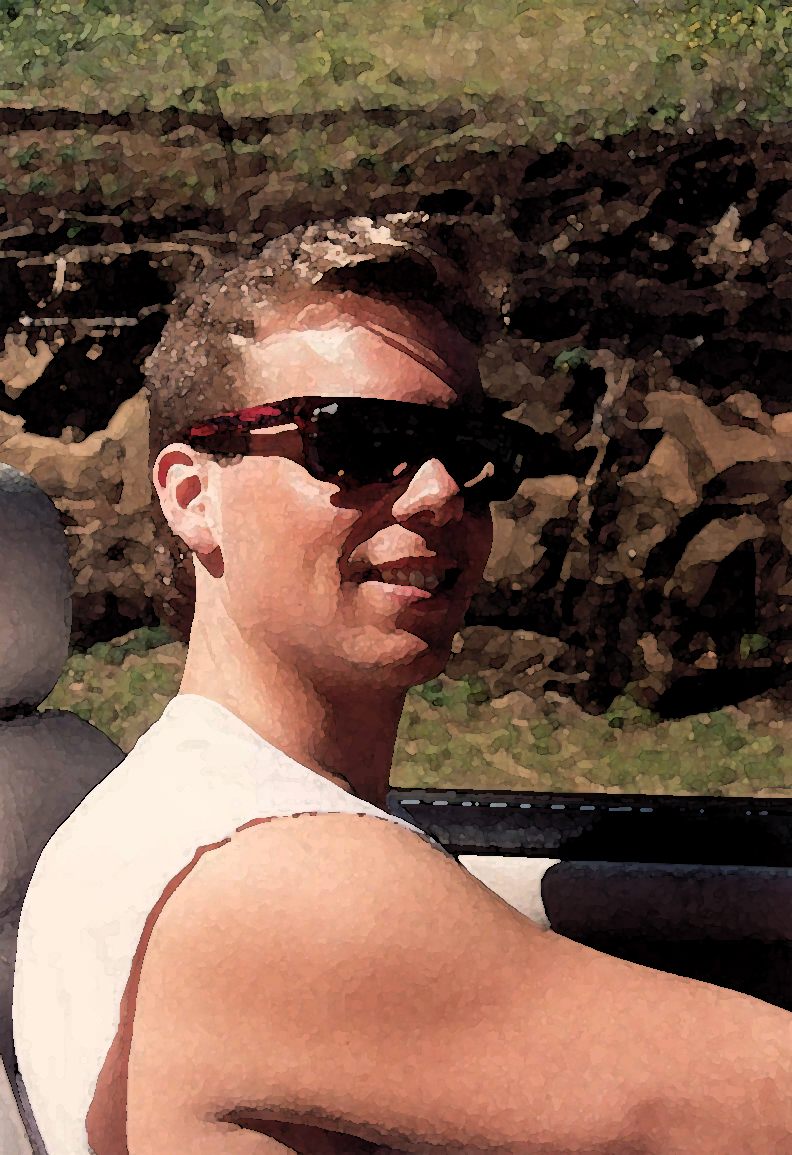 Steve Anderson, founder of Fuck buddy, is committed to guiding his readers through the ups and downs of finding and leaving love.  As an author and expert in the field of dating she aspires to create content that is tailor-made for the modern dating world.
Growing up, Steve observed his parents' grow in love and commitment with every year they were married.  But, following a series of tough break-ups, Steve discovered that finding true love wasn't as easy as he had thought.  he then decided to pursue a career as a dating coach.  Through his educational and life experience he learned that each situation requires a personalized approach, dependent on the values and desires of each of his clients.  Since then he has become a sought-after expert on the nature of the dating game and how to win at it!