Being a mom is not an easy job, but billions of women manage every day. When you're a single mom, you play the role of mother and father. If you are fortunate to have the father in the child's life, things may be a little easier for you, but the bottom line is: you are a single mom. So what do you do about the dating scene? You may feel like you're ready to date, but who will you date, and how will it be arranged? Dating with children can be tricky but it's certainly not impossible. Here is a little advice and a few tips that will put you on track for the dating world.
1. Get Used to You Again
Although you are a parent, this does not mean your life is over. Yes, you have more responsibilities, but this is not a bad thing. When you are getting used to you again, take the time to get to know yourself. If you are not happy with yourself, it will be difficult for you to be happy with another person.
2. Don't Be Afraid to Get Your Feet Wet
When you're ready to date, you don't have to throw yourself to the wolves. See who's out there from a safe distance and mingle. The ideal way to get your feet wet in this situation is to try online chatting and dating. With online chatting and dating, you can converse with people who share the same interests as you or you can venture out and find someone to talk to who is the complete opposite of you to change to change things up a bit. Learn new dating trends and how things have changed since the last time you dated someone.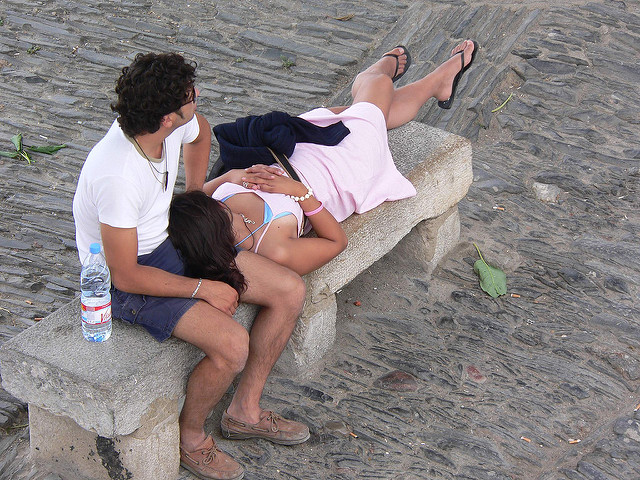 3. Always Be Straightforward
It's true that everyone you meet will not be fond of children, and that's okay. Never hide or lie about having children. If you are afraid to tell someone you are interested in about your children, this is an indication you are not ready to date until you change your thought process. When you date, your children should not go on the date with you, but your date needs to accept the fact you have children before the date proceeds. Most online chatting and dating sites allow you to create a profile free of charge. State on your profile you have children and the things you are looking for from your ideal date. The best thing to do on your profile is be honest. You do not have to disclose the names and ages of your children but you should state you have them.
4. The Last Thing You Want to do is Rush
One of the last things you want to do is rush into a dating situation. Take your time and find someone who truly interests you. Finding someone who is interested in you in not a timed task, so take your time and find someone you like. Keep in min that it's okay to have standards and never settle.
Here are four things you should keep in mind when you are considering going back into the dating world. These tips will help you enter the dating world without a crash-landing.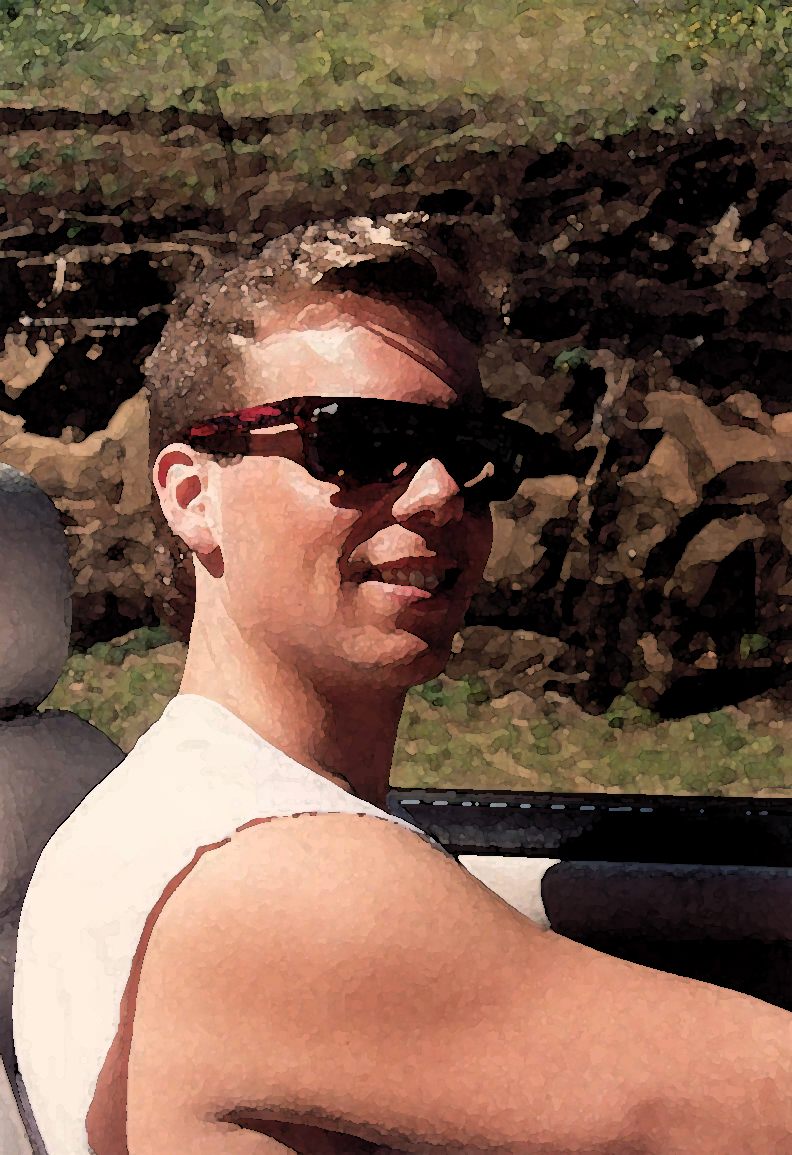 Steve Anderson, founder of Fuck buddy, is committed to guiding his readers through the ups and downs of finding and leaving love.  As an author and expert in the field of dating she aspires to create content that is tailor-made for the modern dating world.
Growing up, Steve observed his parents' grow in love and commitment with every year they were married.  But, following a series of tough break-ups, Steve discovered that finding true love wasn't as easy as he had thought.  he then decided to pursue a career as a dating coach.  Through his educational and life experience he learned that each situation requires a personalized approach, dependent on the values and desires of each of his clients.  Since then he has become a sought-after expert on the nature of the dating game and how to win at it!