In 1995, the first online dating site appeared on the Internet and proved to be a highly successful venture. Today, just 20 years later, online dating has become a norm and is widely accepted. Many people around the world recognize that there is an alternate venue where they can find people who are compatible for establishing a relationship that will hopefully last for a lifetime.
Some people remain skeptical about dating sites. The inherent anonymity that the Internet offers can be daunting to a few, but that does not stop the people who have decided to turn to the Internet to find love. Yes, it is possible to find lasting love online through dating sites and even social networking hubs like Facebook.
Science Has Proven It
In 2013, Professor John Cacioppo of the Chicago University revealed the results of a study that he and his team conducted on 20,000 people from 2005 to 2012. The respondents were couples who had tied the knot between those years, questioned about how their relationships started, and where they met their partners. The research had an astounding result – one-third of the respondents had first met online. Dr. Cacioppo theorizes that these relationships have a 25% better chance of success than marriages which started in more conventional meeting places.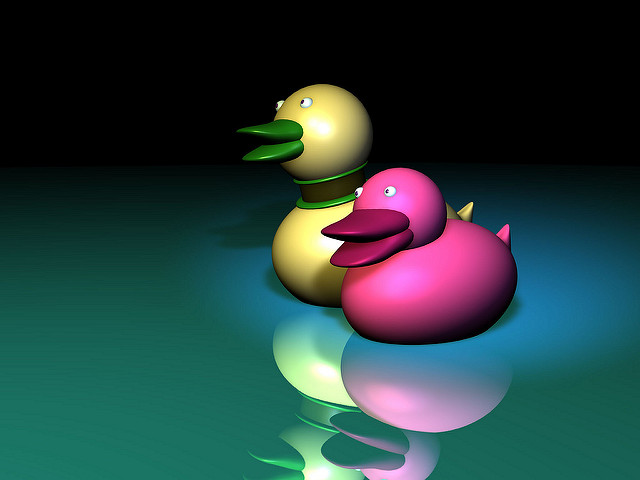 According to the psychologist, the wide reach of the Internet makes online dating attractive to the people that have gone down this route to find their true love. Indeed, individuals can meet more people through the Internet. Dating sites allow people to fill out forms that detail their interests and preferences when it comes to meeting potential partners so that users will see people that they are potentially compatible with. This increases the chances that people will meet a potential partner that can give them lasting love and a happy relationship.
The Perceived Dangers
Online dating did not just come to where it is now by chance. When it first started in 1995, people associated a social stigma to the act of finding a boyfriend or a girlfriend through the Internet. Cynics accused those people who turned to online dating as an act of desperation. Long distance relationships have been in existence before the Internet arrived, but it always involved a matchmaker that made sure the two parties were potentially compatible.
With online dating, dating websites have become the matchmakers and people in long distance relationships can communicate in real time. To this day, there are still people who are apprehensive about online dating because they are afraid that the person they are talking to may not actually be who they are.
These fears are understandable and valid. However, legitimate online dating sites have features to help assuage those concerns. Users can upload pictures of themselves so that other users can see what they look like. People can protect their privacy by keeping their actual locations anonymous. They can also limit their communication with fellow online daters within the dating website until they are ready to share their email address; and eventually their actual address if they are already comfortable with each other.
Online dating has its share of benefits and downsides. It does take a lot of strength from both parties involved to engage in a relationship that lacks physical contact. There are also risks involved. It is important to know what your expectations are and convey them to the other party in the spirit of honesty. Despite that, the Internet has already proven itself to be an effective matchmaker since many couples have already found lasting love online.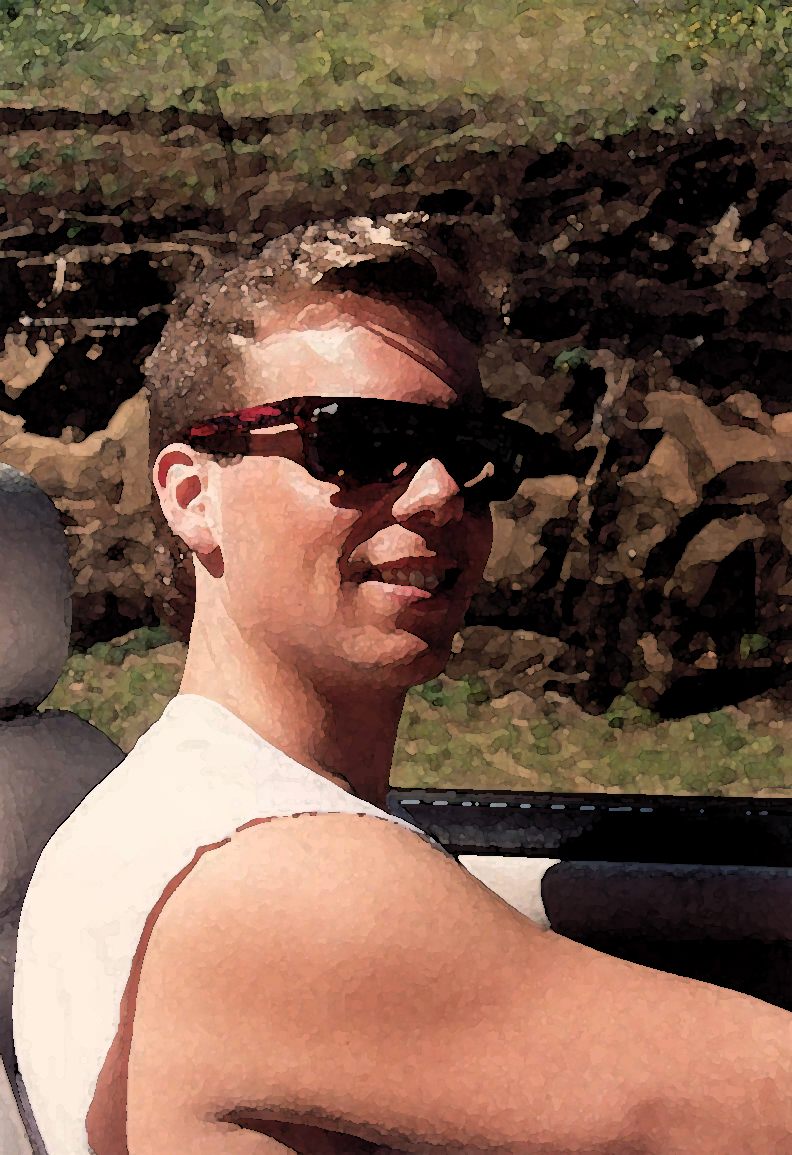 Steve Anderson, founder of Fuck buddy, is committed to guiding his readers through the ups and downs of finding and leaving love.  As an author and expert in the field of dating she aspires to create content that is tailor-made for the modern dating world.
Growing up, Steve observed his parents' grow in love and commitment with every year they were married.  But, following a series of tough break-ups, Steve discovered that finding true love wasn't as easy as he had thought.  he then decided to pursue a career as a dating coach.  Through his educational and life experience he learned that each situation requires a personalized approach, dependent on the values and desires of each of his clients.  Since then he has become a sought-after expert on the nature of the dating game and how to win at it!