Love is there… the bond sealed…and now you can move forward with the relationship. What a lot of us do not realize is that, not only have we began a relationship with our partner, but, we have also brought into our lives another "family". While this may seem simple enough, they did accept you before the wedding, everything is good to go. NOT!!!
You take that vacation at Christmas or plan family reunions around the holidays. Of course, your partner loves you and you assume he/she will now be an added part of this tradition.
One week before the holiday you receive a call that goes something like this: "On Thanksgiving Day the fun starts around 10:00 a.m. We all get together and cook, play games. Please feel free to bring some of the traditions from your family, such as recipes, stories, or however ya'll used to celebrate".
You are speechless! "Used to celebrate" you wonder. What do they mean by "used to"? You wait for your partner to return home, certainly you can discuss this and he/she will explain to "Mom" that you've already made plans to take that trip. He did take the trip with you last year, certainly he remembers this?
Here's the thing…all day you've been thinking about how to approach him. You've gone over it a thousand times in your mind. You think: "He will understand…he loves me…maybe we can change our plans…how dare they "assume" we're going to change our plans for them…did they not think about my family…every family has traditions…honey, maybe this year we can go with our family and next year we'll celebrate with yours…that's a compromise, right…"? And on and on and on…

You're sticking with the original plan. You have now isolated and ticked off the "In-Laws". Not a good idea. This "grudge" will be held for a long time. They don't necessarily mean to, however, they are hurt. Your partner is hurt and so are you.
Be Creative:
Explain how selfish you were in not including your partner's family in the holiday plans. I know-I know, this may sound crazy, but, admitting fault even when you believe there is no fault, goes a long way. Apologize, offer a solution or ask for one? Include them in a celebration of your own before or after the holiday if it's not feasible to rearrange your plans. In-laws are allies, as well as, a wealth of support for that lasting relationship.
Find the Humor:
It's in there! And share the humor, with your partner, with your in-laws (and extended family). Learn to laugh about what went wrong or even how much horribly it could have gone wrong. Like the extended families plan to get you OUT of that family! Yes, this happens, anger the in-laws and a world of hurt could begin. After all, they love your partner too and want to share in their lives, the same as they did before the two of you begin the relationship.
A Lasting Relationship is not about one's self (or even one's family), it's about two families connecting and learning to live as one. It's about "Love"…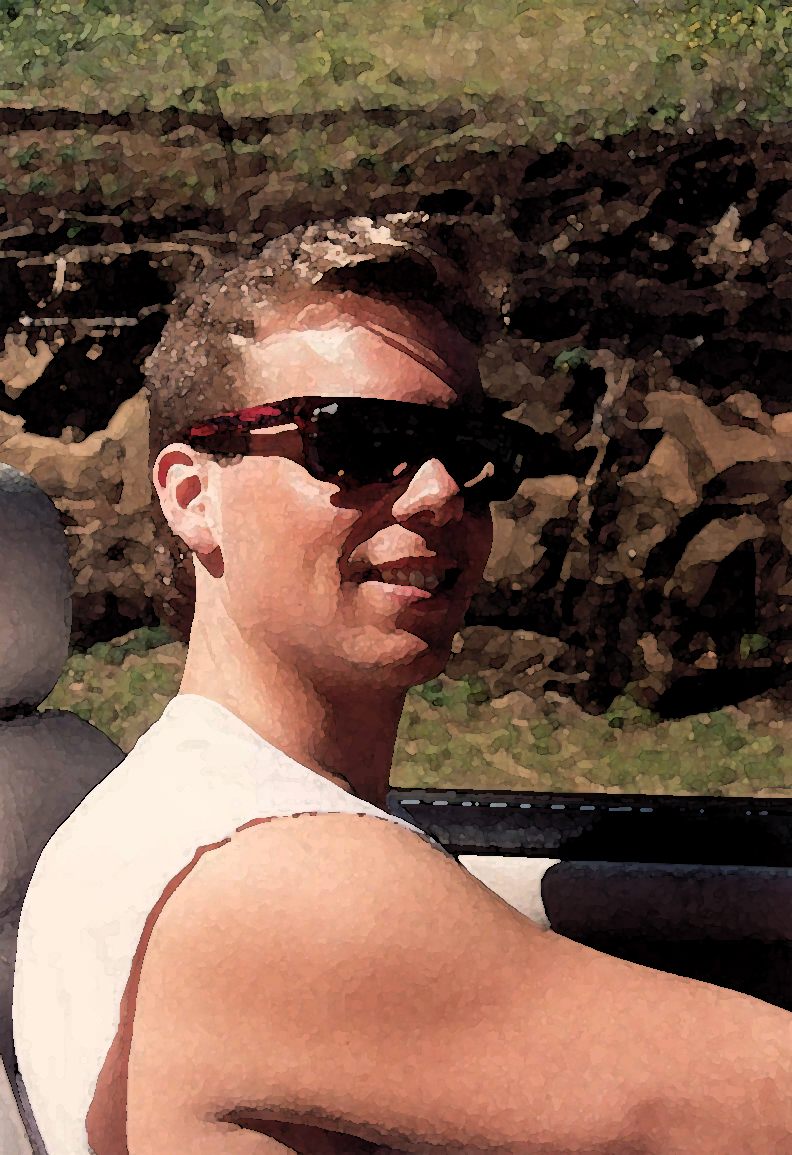 Steve Anderson, founder of Fuck buddy, is committed to guiding his readers through the ups and downs of finding and leaving love.  As an author and expert in the field of dating she aspires to create content that is tailor-made for the modern dating world.
Growing up, Steve observed his parents' grow in love and commitment with every year they were married.  But, following a series of tough break-ups, Steve discovered that finding true love wasn't as easy as he had thought.  he then decided to pursue a career as a dating coach.  Through his educational and life experience he learned that each situation requires a personalized approach, dependent on the values and desires of each of his clients.  Since then he has become a sought-after expert on the nature of the dating game and how to win at it!