There's a lot of hype these days about friends with benefits. The thought that two people can engage in sexual relations without any feelings is an enticing idea. And casual sex has a lot going for itself, especially if you are someone who doesn't have the time for a serious relationship.
You might think a friend with benefits is the perfect solution, but these relationships are hard to keep. They can become a grey area if you both don't have the understanding that it's solely about hooking up. So, before you call your friend for a midnight booty call, consider these pros and cons.
One of the biggest relationship pros of friends with benefits is that you already know everything about one another. If you're able to take the friendship into the bedroom, then you're already feeling pretty comfortable with them.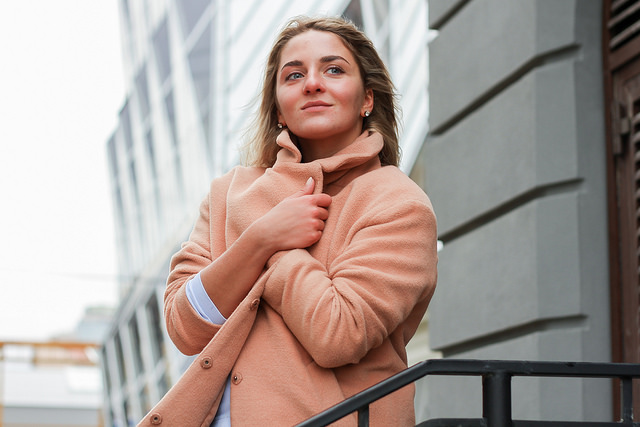 Being that it's just a hook up with your best friend reduces the pressure and awkwardness that comes with traditional relationships. And if you're lacking skill set, what better way to practice and try new things. Chances are you'll learn a thing or two. This can be a fun experience so long as you both are honest going into it.
The availability of easy sex with no strings attached means less drama, another upside to friends with benefits. Since you both know what you signed up for there's no obligations. Neither of you have to rearrange your schedules or feel you're being used if one of you is too busy and can't make the booty call. Taking away the emotional baggage from sex makes it much easier and perhaps even more enjoyable.
And while it probably wasn't your original intention to have your best friend become a love connection there's a chance it may and can happen. Sex without the pressure of performance anxiety or a new person can strengthen your ties giving the relationship an opportunity to open up naturally. As long as you both are ready to commit a friend with benefits relationship can begin a long term bond.
Though a friend with benefits seems easy, harmless, and fun there is a flipside. There is always the possibility of someone getting hurt. You could risk losing your best friend. If one persons mentality changes from "it's just sex" to wanting a more intimate relationship things can get messy.
Let's face it, we're all humans and it's hard to turn off our emotions. All too often, one person will start to develop romantic feelings while the other is happy doing business as usual. Once this happens it's hard to keep the friend with benefits relationship going and even harder for the friendship to return to the way it was. And if you happen to travel with the same circle of friends, this will undoubtedly create awkwardness within the group.
Friends with benefits has gained popularity and it can work. If you make the rules clear, are honest and upfront about your expectations the better your chances are of not ruining a perfectly good friendship.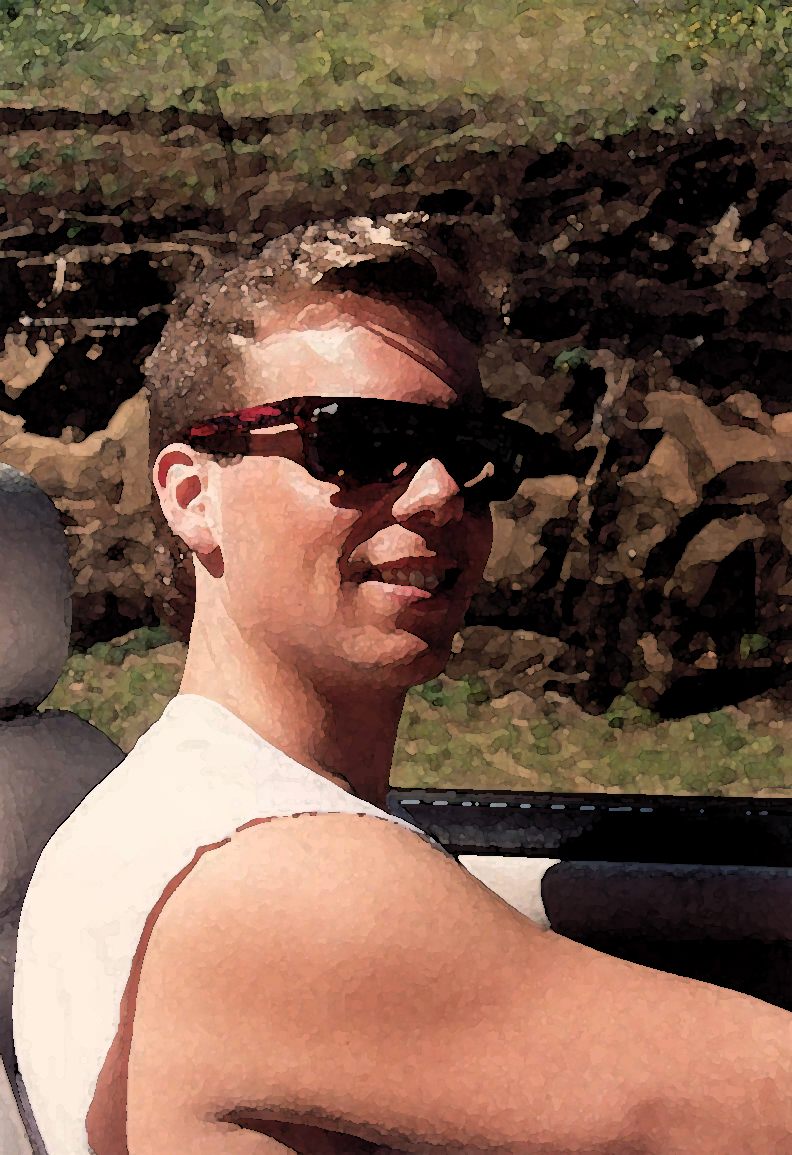 Steve Anderson, founder of Fuck buddy, is committed to guiding his readers through the ups and downs of finding and leaving love.  As an author and expert in the field of dating she aspires to create content that is tailor-made for the modern dating world.
Growing up, Steve observed his parents' grow in love and commitment with every year they were married.  But, following a series of tough break-ups, Steve discovered that finding true love wasn't as easy as he had thought.  he then decided to pursue a career as a dating coach.  Through his educational and life experience he learned that each situation requires a personalized approach, dependent on the values and desires of each of his clients.  Since then he has become a sought-after expert on the nature of the dating game and how to win at it!