There are so many horror stories when it comes to online dating. The stories below will give you an idea of what to expect when you think about dating in general, but more importantly, dating on the Internet. Remember, your first line of contact is the Internet. It's like going on a blind date. So always be cautious.
Rough Evening
The date was in a very quiet Indian restaurant. She noticed how loud the guy was speaking. He was sitting with his face toward the window so he wasn't able to see the people in the restaurant turning their heads because of his loud chatter. At certain parts of his conversation, he loudly mentioned that he had met her on match.com. After discovering that she was employed at a homeless shelter, for 10 minutes he lectured her about how homeless people were not being taken care of as they should. He went on and on – loud and contentious as if picking a fight. She had to escape to the bathroom at one point, deciding whether to go back to the table. When she went back to the table, she apologized to the guy for appearing so subdued and explained about her rough week. He sighed with relief, saying he thought it was because of him. The guy didn't have a dead squirrel in a bag, but she found out by the end of the date that he was deaf and recently homeless. She had to end up paying for the meal.
Nothing Like His Profile
The date arrived an hour late and he looked unquestionably nothing like his online profile. It was the most painful hour with ongoing chatter about a movie he had watched and then he started to give his "two cents" about what he thought about 9/11. After leaving the bar, he said he would treat her to doughnuts. He bought one doughnut, which he chose himself and gave her a piece of it after he took the first bite.
Awkward
The date was a cool idea at a nice concert. After they were shown to their seats, she realized that he had gotten the cheapest seat, very far from the stage. The concert did not start right away and so they had 45 minutes to talk, but he didn't say a word. Once the concert started, he began texting her some odd and personal questions the entire night – while she was sitting right next to him. It was a weird and awkward night, which seemed longer than she had hoped. She googled his name when she went home and found that he was living as a transvestite. She wasn't.
All Talk and No Sleep
Going to have a couple of beers at an Irish bar, both began to exchange their life stories. Suddenly, he started to talk about his ex-girlfriend's abortion. She had it without telling him right away, but in a letter later on. He said he finally realized that he shouldn't have broken up with her over it because now she was a successful writer. In between telling his story, his speech became slurred and he would nod off, apparently very tired. He would suddenly jolt awake and start back where he left off. They decided to leave the bar because he was obviously tired and talking trash. As they got to the bottom of the steps, it seemed he had gotten a second wind and he invited her to stop at another bar up the street. She declined.
Going to His Place
She went to his place for dinner, which was baked fish. She didn't eat fish, but he insensitively never thought of asking. The meal was only fish – no sides. He poured her some cheap wine and, as he sat down, stuck his hands down the front of her top. She was shocked, scared and disgusted, letting him know that this was not what she expected. His comment was to sarcastically say, "This is an online date. What did you expect?" She grabbed her handbag and ran for the door.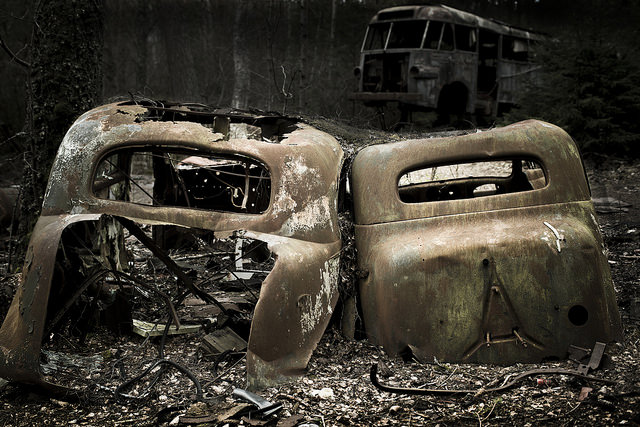 Married and Dating
A busy professional had a hard time finding a date. Online dating became his last option. Meeting up at a wine bar, he found her to be attractive and engaging initially. By the fourth glass of wine, though, the truth came out. She started to say her husband would go away on these business trips constantly and she was just looking for someone to keep her company while he was away. Why would someone go on a dating site while married? He excused himself to go to the restroom, asked for the check at the front, paid it and left without telling her.
Get a Room
Before finishing the first drink, he asked her if she wanted to get a room and finish their conversation there. This was disappointing and odd, but she was glad he showed his true self upfront. She got up and left.
Conclusion
Online dating is similar to a box of chocolates. You don't know the variety of chocolates that you will get in the box, so you don't have the option of choosing beforehand. Be careful when making the choice to pick your date online.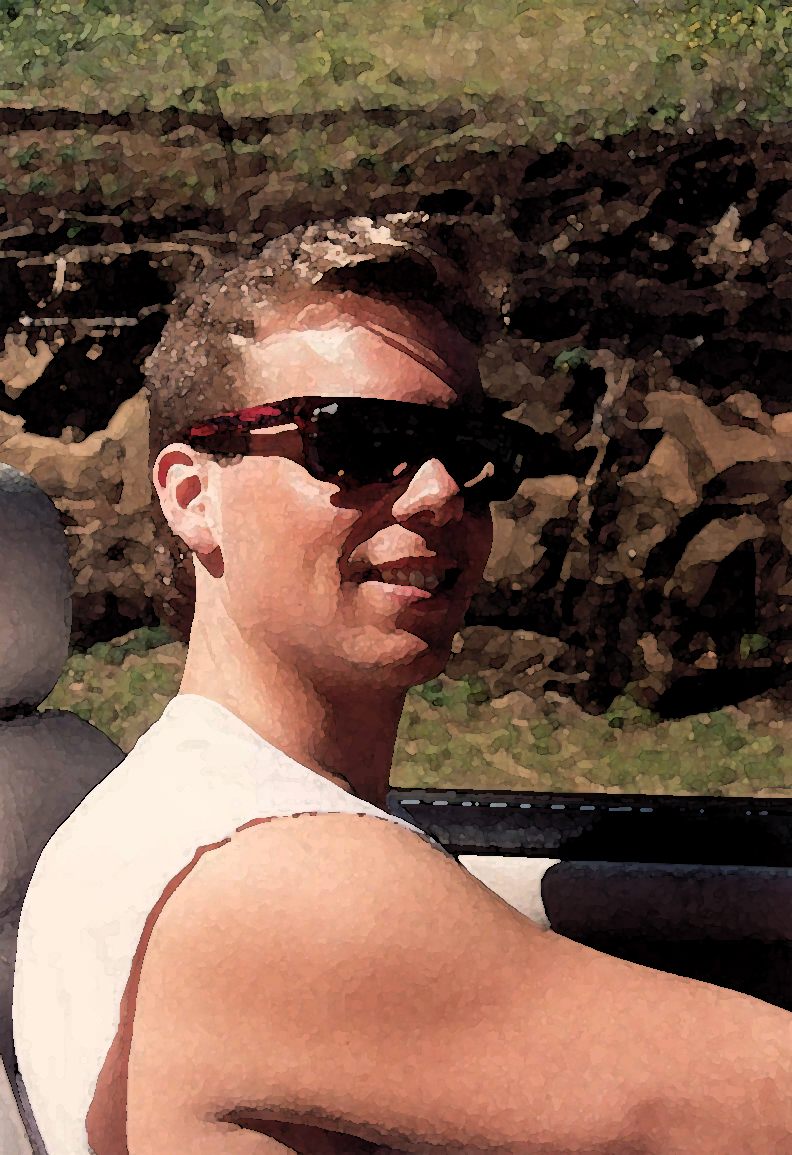 Steve Anderson, founder of Fuck buddy, is committed to guiding his readers through the ups and downs of finding and leaving love.  As an author and expert in the field of dating she aspires to create content that is tailor-made for the modern dating world.
Growing up, Steve observed his parents' grow in love and commitment with every year they were married.  But, following a series of tough break-ups, Steve discovered that finding true love wasn't as easy as he had thought.  he then decided to pursue a career as a dating coach.  Through his educational and life experience he learned that each situation requires a personalized approach, dependent on the values and desires of each of his clients.  Since then he has become a sought-after expert on the nature of the dating game and how to win at it!