Consider yourself lucky if you have found an older woman you would like to date. If she is 10 or more years older than you, she will have earned the title "cougar" and you get to be the one to tame her!
If you have never dated an older woman before, you may be in for a shock – a good one. Cougars are out to have fun and they aren't necessarily looking for husband material. For one thing, they are fully capable of taking care of themselves and won't be looking to you to provide anything financially, unlike younger women.
They won't need to speak to you ten times a day, like younger women. Because the cougar is generally not a "needy" woman, you can relax and know she won't be clogging up your text messages and e-mail. She can fend for herself and will continue to do so, leaving you to enjoy the relationship without feeling pressured.
She is used to being on her own, so the only person she depends on is herself. Generally, she can take care of things herself, whether it's having her car serviced, having her home repaired, having someone hired to do the yard work, etc. She is pretty much self-sufficient and won't be hounding you for such things. That should be a nice change for you, after seeing and saying "no thanks" to the very insistent "neediness" of younger women, who are looking for men to take charge of them and their life.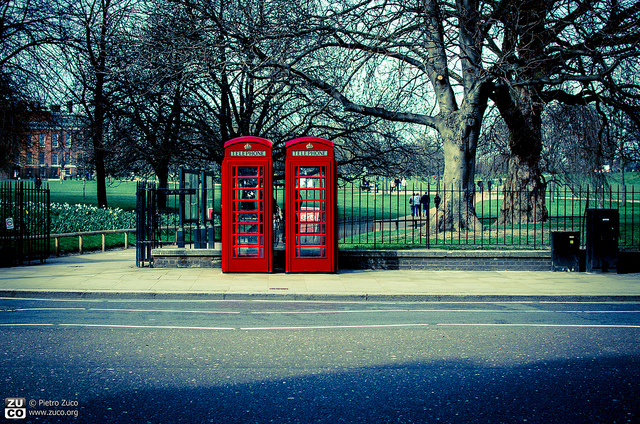 If you don't feel the need for children, the cougar may be the perfect choice for you. She is past the baby making stage and it's safe to say that if she does have children, they are older and she knows how to find time for them and you. With a younger woman who has young children, there are always babysitter issues when it comes to the time she spends with you. That is something that has to be worked out before you can even begin to plan anything with you. The cougar is free of all that, her time is hers alone and she is generally able to make plans more readily than a younger woman who has other responsibilities. She can be more spontaneous when it comes to things you want to do together.
One thing to remember is that if you are happy dating a cougar and the two of you are having lots of fun together, ignore those who tell you that dating an older woman is not for you. Family and friends always have opinions on what you are doing, who you are dating, etc. and most of the time, they should keep their thoughts to themselves. Enjoy who you are with and don't let them sway you otherwise.
The next time your friend tells you dating a cougar is not for you, remind him of your "no strings" relationship and how much he would love it.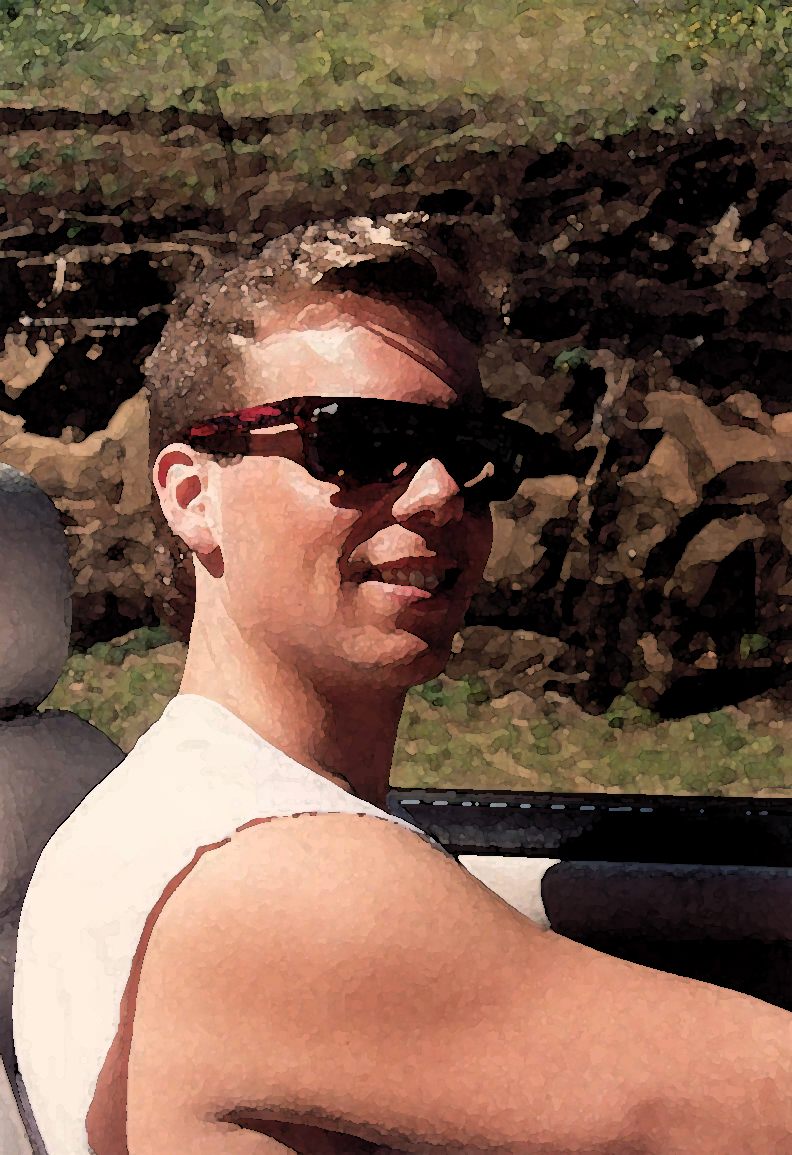 Steve Anderson, founder of Fuck buddy, is committed to guiding his readers through the ups and downs of finding and leaving love.  As an author and expert in the field of dating she aspires to create content that is tailor-made for the modern dating world.
Growing up, Steve observed his parents' grow in love and commitment with every year they were married.  But, following a series of tough break-ups, Steve discovered that finding true love wasn't as easy as he had thought.  he then decided to pursue a career as a dating coach.  Through his educational and life experience he learned that each situation requires a personalized approach, dependent on the values and desires of each of his clients.  Since then he has become a sought-after expert on the nature of the dating game and how to win at it!