You've heard the term "sugar daddy" before and you're intrigued, but you've still got some questions before deciding if dating a sugar daddy is right for you. To begin with, what exactly is a "sugar daddy"? Plainly speaking, a sugar daddy is a wealthy, older man who dates a younger woman and in exchange for her company, oftentimes including sex, he lavishes her with gifts and may even help support her by paying her rent and other bills. However, this type of relationship comes with certain rules that need to be followed if dating a sugar daddy is to be successful. Here are 5 tips to help you get started.
Tip #1: How to find a sugar daddy
Some of the best ways to find a sugar daddy are the same as finding any other man you want to date. You can start online. There are dozens of dating sites that cater to this special kind of arrangement where you can post pictures of yourself and see pictures of potential sugar daddies. Another way to find a sugar daddy is to spend time where you can find rich men; museums, art galleries, the opera, high class restaurants and resorts, for example.
Tip #2: Present yourself with class
Remember, you're looking for a relationship with a wealthy man who is used to the finer things in life – and that includes his women. Dressing provocatively, using foul language, and drinking too much are not going to get you the sugar daddy of your dreams. Instead, present yourself with elegance and class and you're sure to catch his eye – and keep it!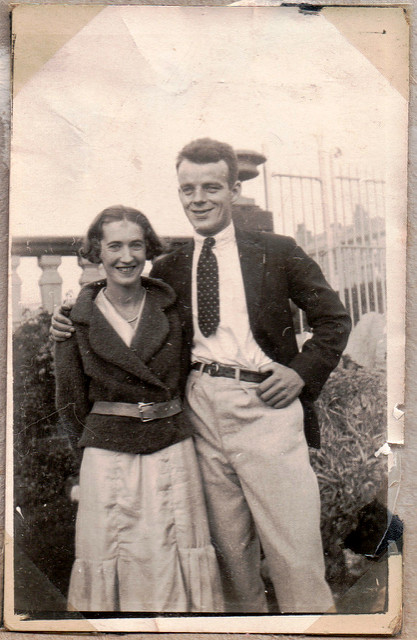 Tip #3: Decide what you want but keep and open mind
Write down your expectations but try to keep an open mind. Your sugar daddy will have expectations of his own and sometimes, you may have to meet in the middle. Like any other relationship, compromises may need to be made from time to time. However, alongside your expectations, write down your deal breakers. These are the things you will not compromise on under any circumstance.
Tip #4: Take it slow
New relationships can sometimes take us on whirlwind trip of romance and unchecked emotions. The same is true with dating a sugar daddy. To be a successful sugar baby, don't rush into anything – including sex. Take your time and keep your feelings and your situation in check. While this type of relationship is meant to have a certain distance to it, it's possible either party could fall in love and find themselves wanting more out of the relationship than was mutually agreed upon. To avoid getting hurt, remain communicative with your sugar daddy should your feelings change during any point in your relationship.
Tip #5: Can I have more than one sugar daddy?
While it is not uncommon for a sugar baby to have more than one sugar daddy, it's best to keep these relationships discreet while being honest with your sugar daddies. Be sure to communicate that your arrangement is not exclusive and make sure all parties are comfortable with this before committing to anything.
While there are many reasons a woman decides to become a sugar baby – expensive gifts, lavish vacations, unwavering attention – the fact is, relationships take work. By following these tips and staying honest with yourself and your sugar daddy, your bound to have a mutually beneficial relationship built on respect.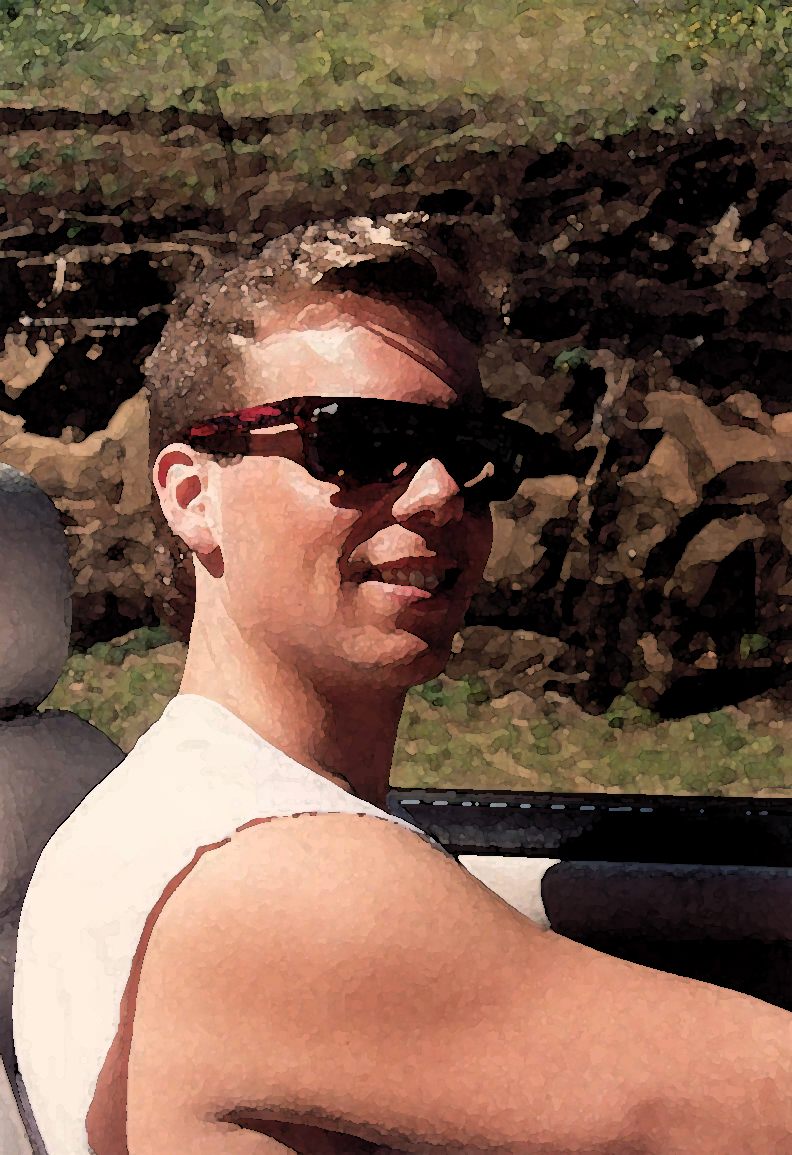 Steve Anderson, founder of Fuck buddy, is committed to guiding his readers through the ups and downs of finding and leaving love.  As an author and expert in the field of dating she aspires to create content that is tailor-made for the modern dating world.
Growing up, Steve observed his parents' grow in love and commitment with every year they were married.  But, following a series of tough break-ups, Steve discovered that finding true love wasn't as easy as he had thought.  he then decided to pursue a career as a dating coach.  Through his educational and life experience he learned that each situation requires a personalized approach, dependent on the values and desires of each of his clients.  Since then he has become a sought-after expert on the nature of the dating game and how to win at it!